How we've helped clients master their data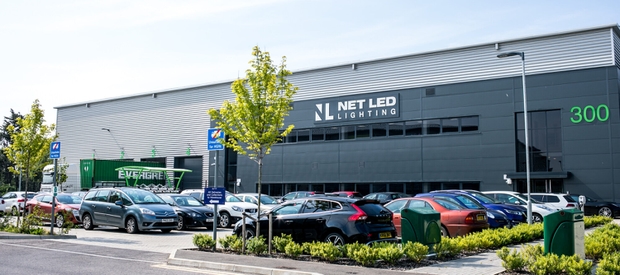 NET LED
NET LED is a leading UK-based distributor to wholesale of energy saving commercial LED lighting products, formed in 2009.
Challenges
NET LED have two websites; a main website and a trade order portal. Updating both of these simultaneously and ensuring that data was always consistent across both proved to be a challenge for the company. They also struggled to manage the full lifecycle of their products. They needed somewhere to populate new products with data, maintain and update current products, and house discontinued products if the data was ever needed. Before OneTimePIM, NET LED primarily held their data within Excel sheets, which proved difficult to maintain and update the websites with.
Our Role
Firstly, our data team helped NET LED to organise and structure their products in a more efficient and data-centric manner. Using our configurable and variants system, we allowed them to minimise the duplication of data and possible ensuing errors across many products. We also needed to create separate channels that housed the data in slightly different ways to meet the specifications of the e-commerce platform that powered their main website. We then connected the PIM to the two websites. Finally, we needed to prepare the data to be distributed to wholesalers and retailers in the formats they wanted.
Results
NET LED now use OneTimePIM to power both of their websites, one of which utilises our connectors to power the e-commerce platform they use. The PIM also powers their print catalogue too which they create using exported data into InDesign. They have many export tasks running on predetermined schedules to distribute their accurate and up-to-date data to wholesalers and retailers. The power of the PIM has greatly reduced the manual processes they previously had to work through to manage their product data.
Read more of our client stories…