What is PIM?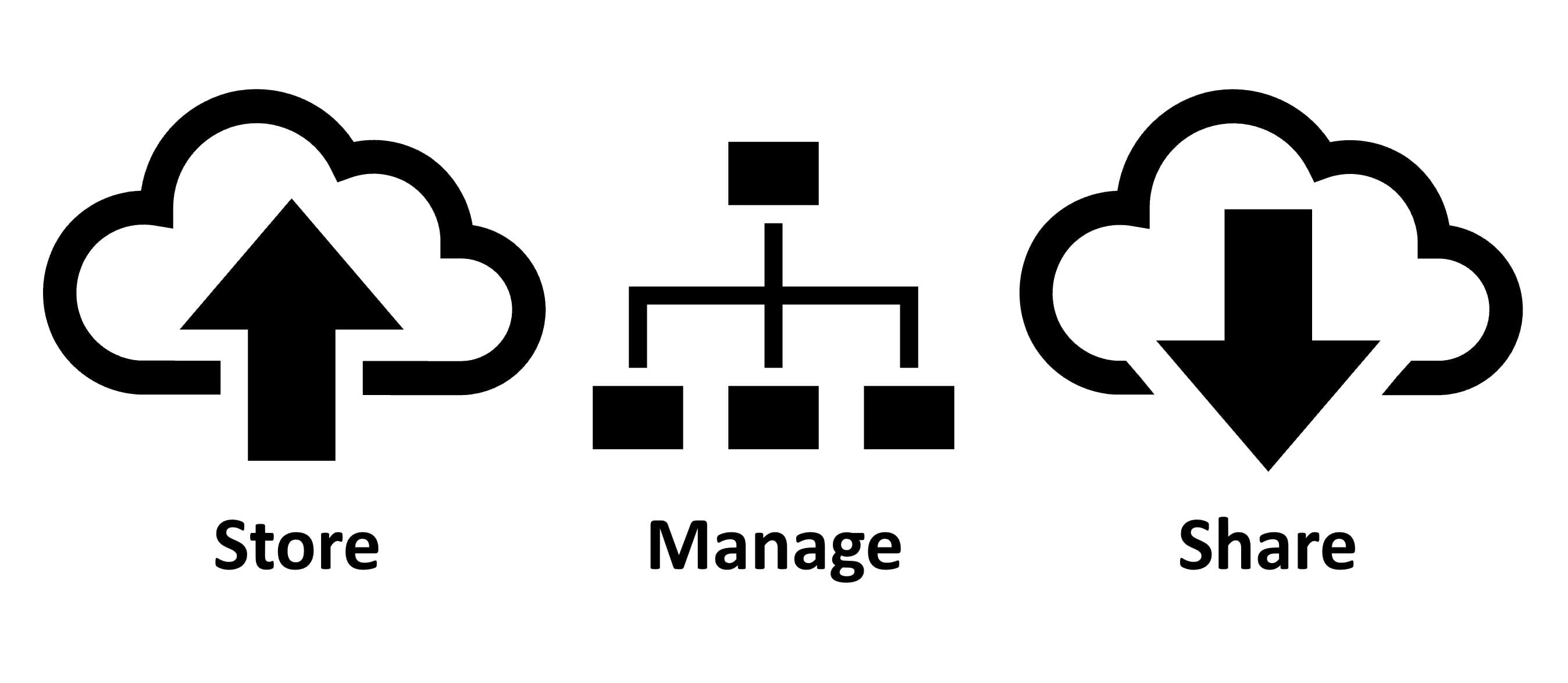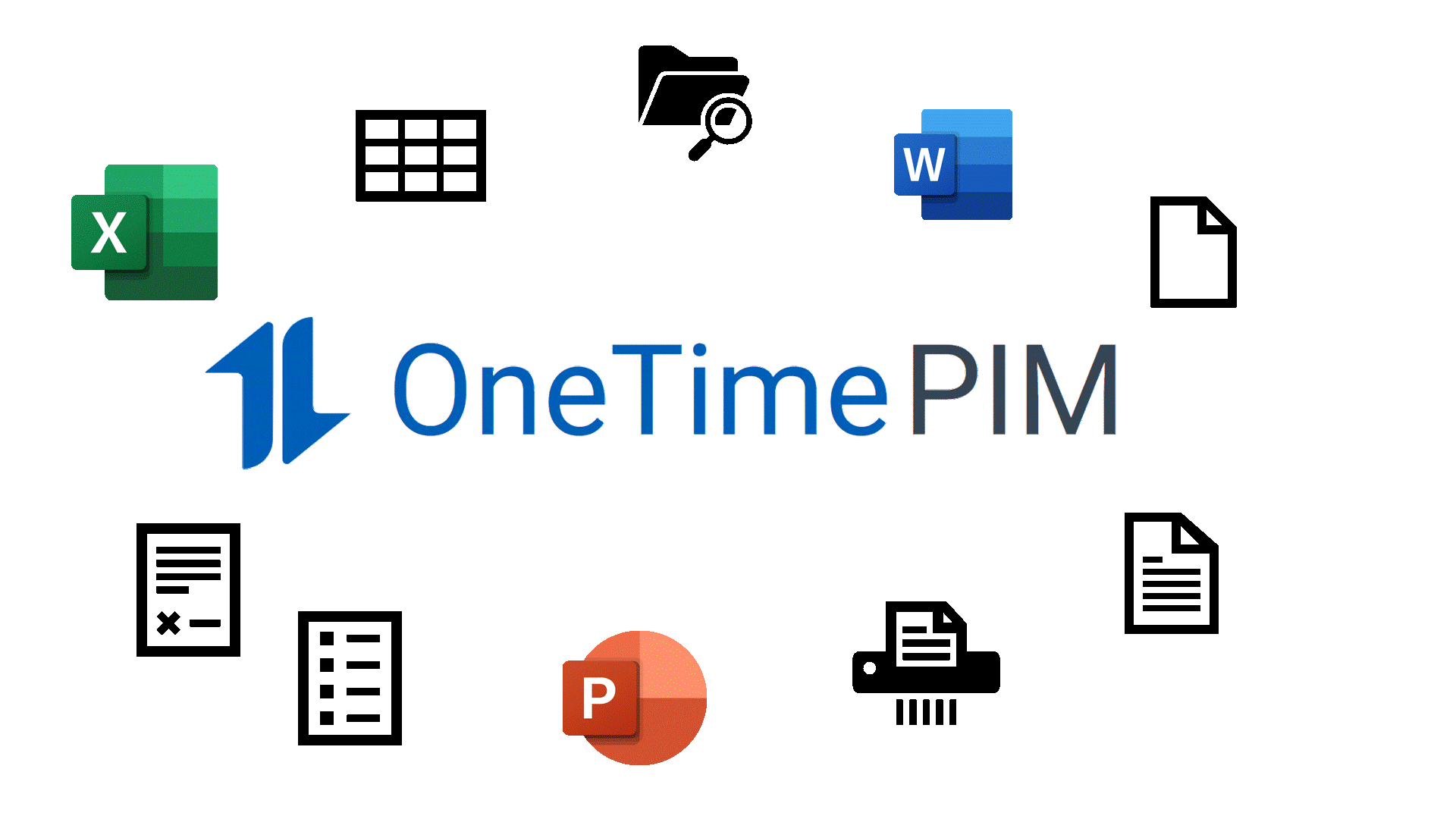 How does OneTimePIM work?
With the help of our expert data specialists, will build a complete entry for you. We collect data from all your sources, and then clean and define this data before entering it onto our system.

We train your staff and developers for their independent needs. Our developers then construct API links and connectors so that the PIM runs seamlessly in the background.
Now, a single source of rich, reliable data can be sent to any channel - and our dedicated managers will always be on hand to provide support where necessary!
Why use a PIM?