What is PIM?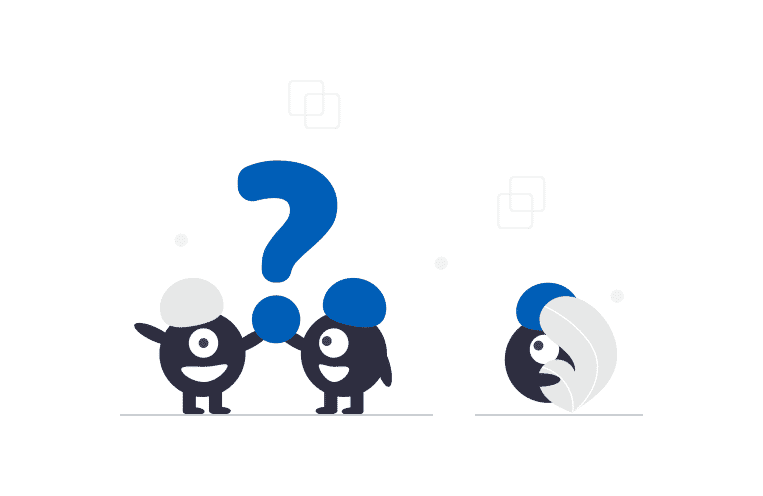 A PIM system is software designed to store all of a company's products and the bits of data associated with them, then distribute that information anywhere that it is needed. Put simply, PIM stands for Product Information Management.
For example, pretend you are a t-shirt manufacturer or retailer. Each item you stock is going to have a material type, neck shape, colour, price and plenty of other bits of information. You may also have several images and videos of each product too. Multiply that out by 1000, 10,000 or even 100,000 items that you might be selling and that is a lot of data to keep track of.
At the moment, that data might be scattered around in various spreadsheets, PDF files, word documents, maybe even on an old email somewhere. There might even be duplicate copies of the same file and nobody knows which one is the most recent. The role of PIM software is to cut that out and provide a single system that has all of the correct information, all of the time.
In other words, PIM systems establish a single source of truth for all product information.
PIM Goals
PIM systems are tools that serve as a central product information management library that helps to standardise information for company-wide use.
With the help of our expert data specialists, our system will aim to build a complete entry for you. This means we will collect data from all of your data sources, and then clean and define the data before entering it into our system.
After we have trained your staff and departments for their independent needs, our developers will help develop API links and connectors to help the PIM run seamlessly in the background.
The single source of enriched, reliable product information can be sent to any channel it is needed on. Our dedicated account managers will always be on hand to provide support where necessary.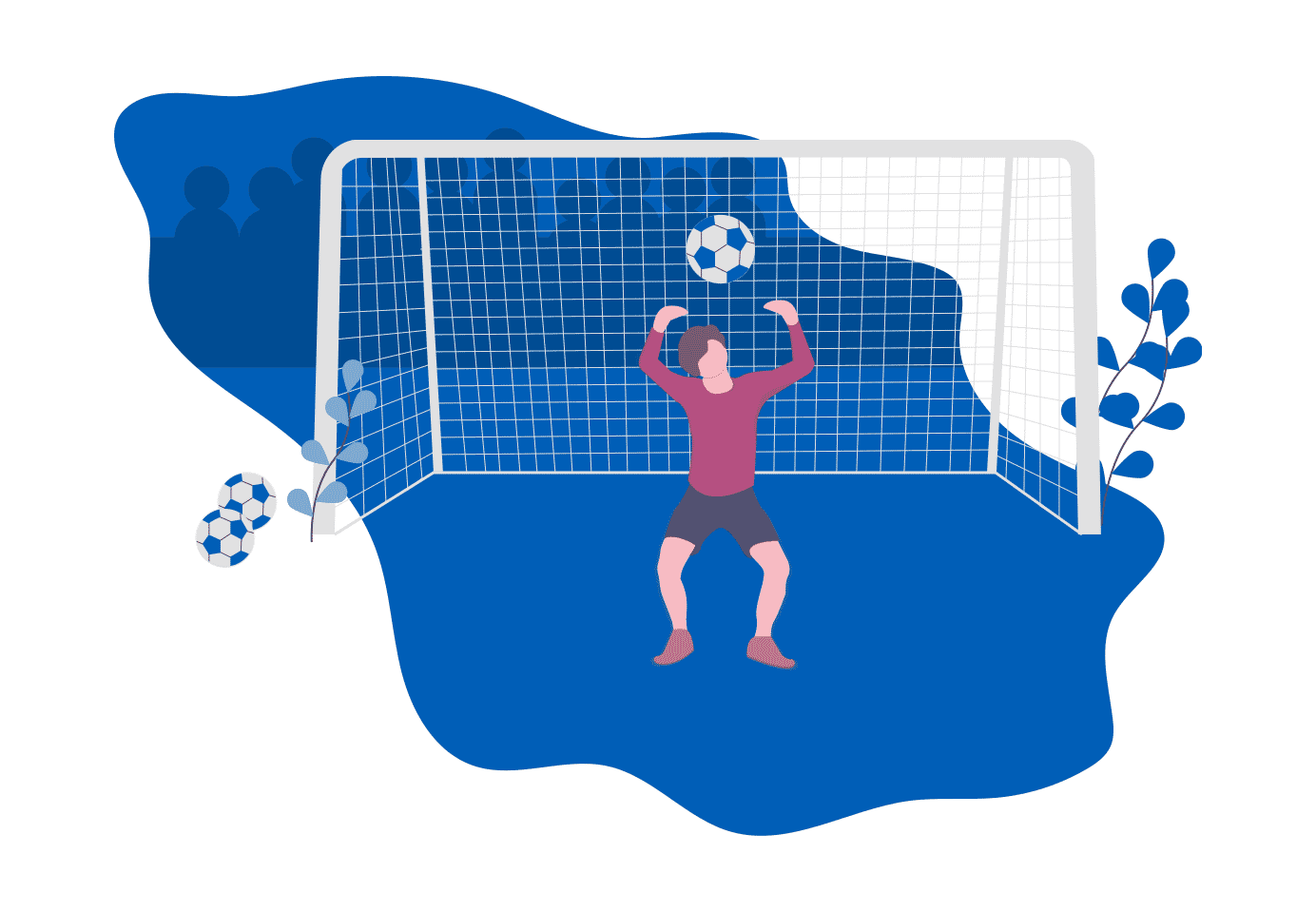 The advantages of PIM
There are plenty of benefits of incorporating a PIM system into your business including:
Streamlining the onboarding process for suppliers and data providers
Improving the quality and consistency of product data across all channels
Eliminating mistakes within the product information
Decreasing time to market for your products
Increasing revenue through rich product information, and decreasing costs through wasted resources
Saving time and increasing productivity
Conforming to international data standards like ETIM
Linking images, documents and other media to products
Creating and uploading product data sheets
Delivering an excellent product experience that drives customer satisfaction
Managing multiple sales channels in a consistent manner
Effortlessly collaborating across teams and departments within your business
And many more…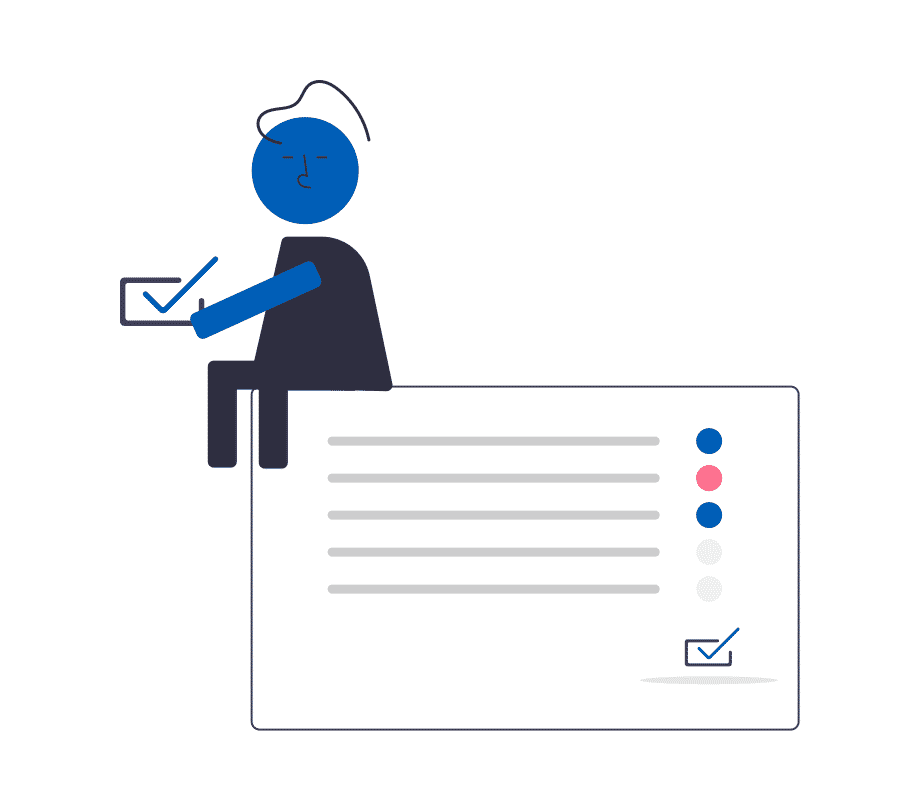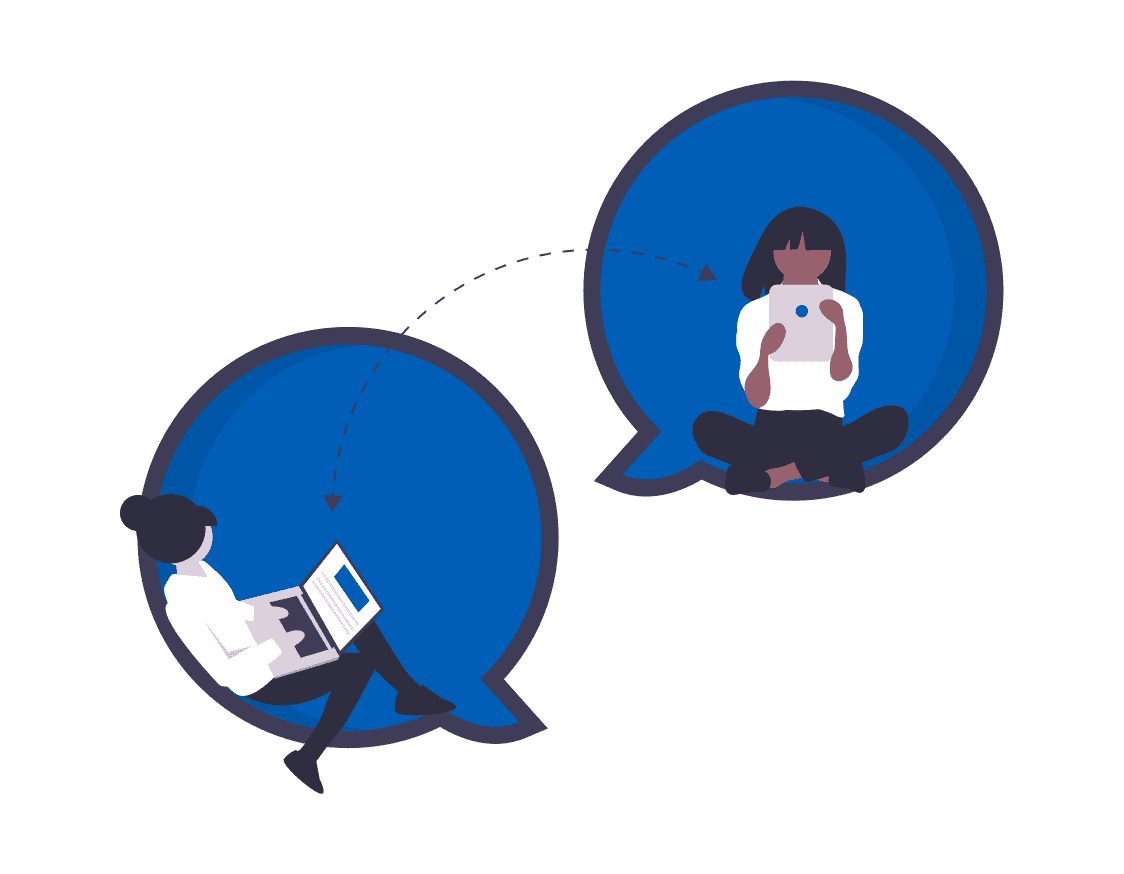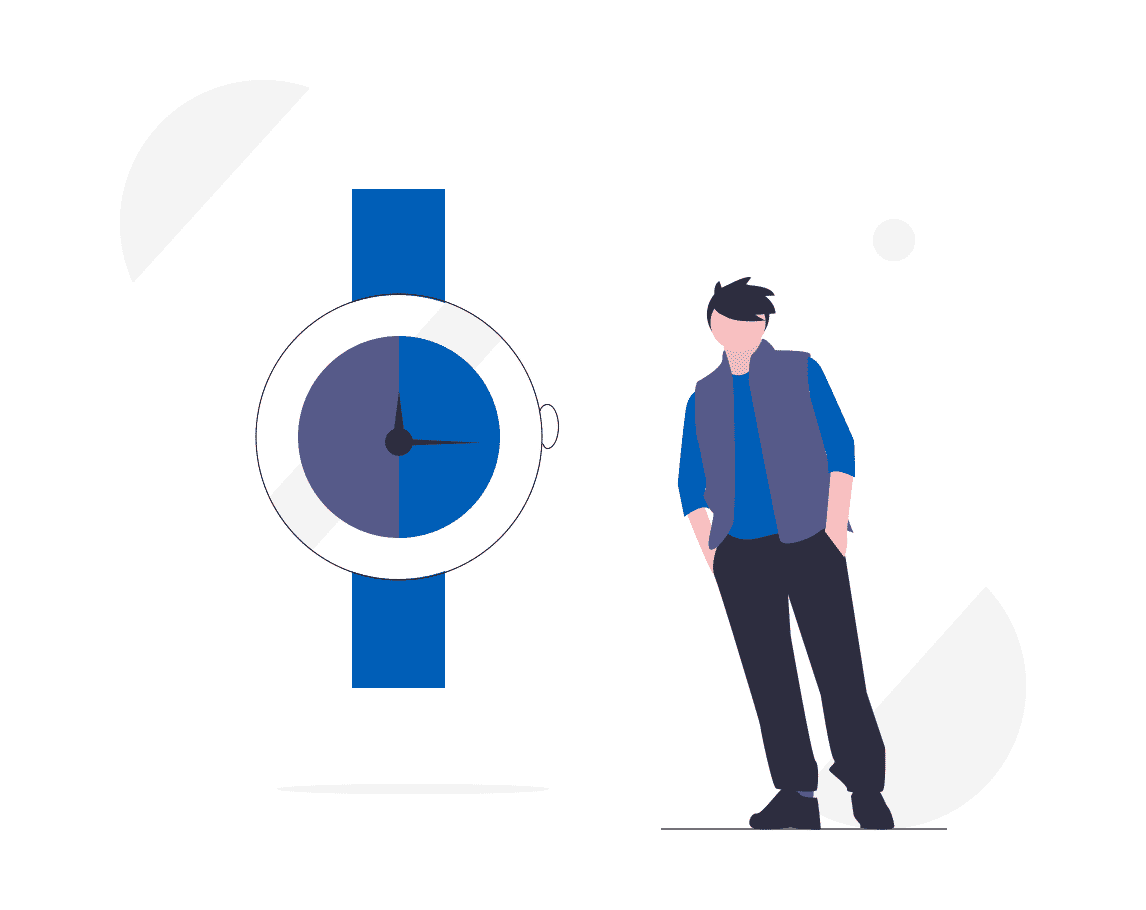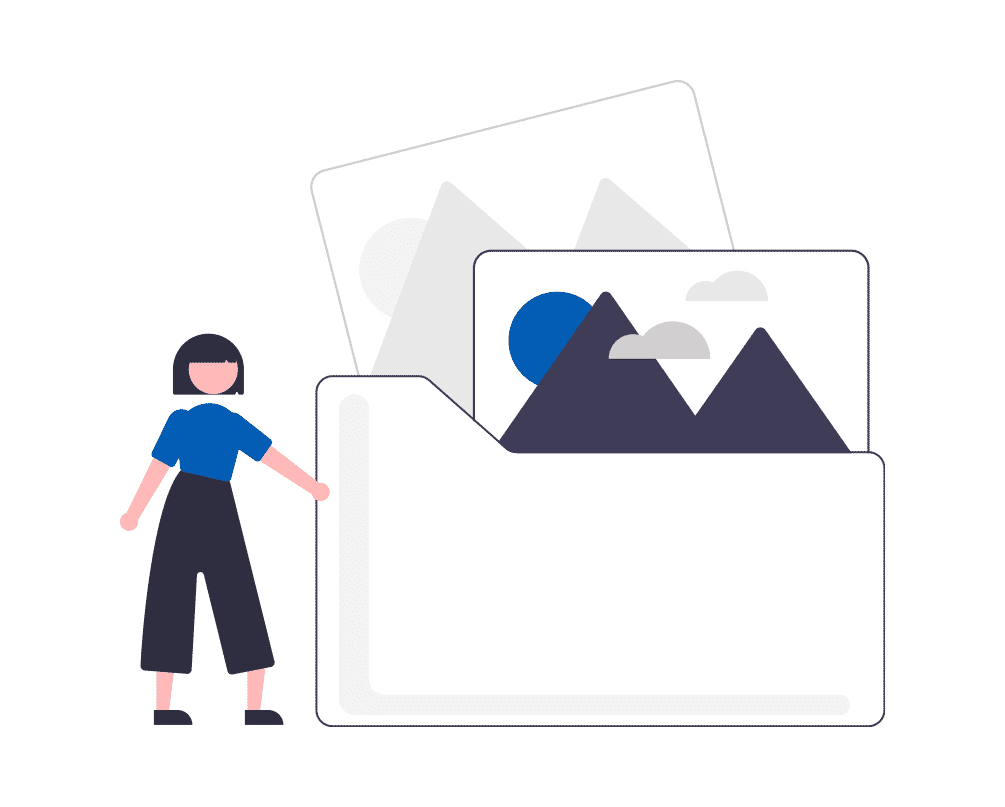 Who needs a PIM system?
Are you a manager of hundreds of product lines? A salesperson needing a reliable source of information? Or a CEO struggling to monitor pages and pages of product data? A fully integrated PIM system can solve all of those problems for your company, storing the information and running in the background to keep every department moving seamlessly. PIM is growing in demand by businesses of all sizes. A PIM becomes a necessity when a business handles a considerable number of products and SKUs.
Marketing and sales teams: Consistent product experience across every channel
Data teams: Easily import, store, manage and export all data in one single location
E-commerce teams: Who want to increase sales and increase customer satisfaction
Design teams: Easily create PDF data sheets or export product information for catalogues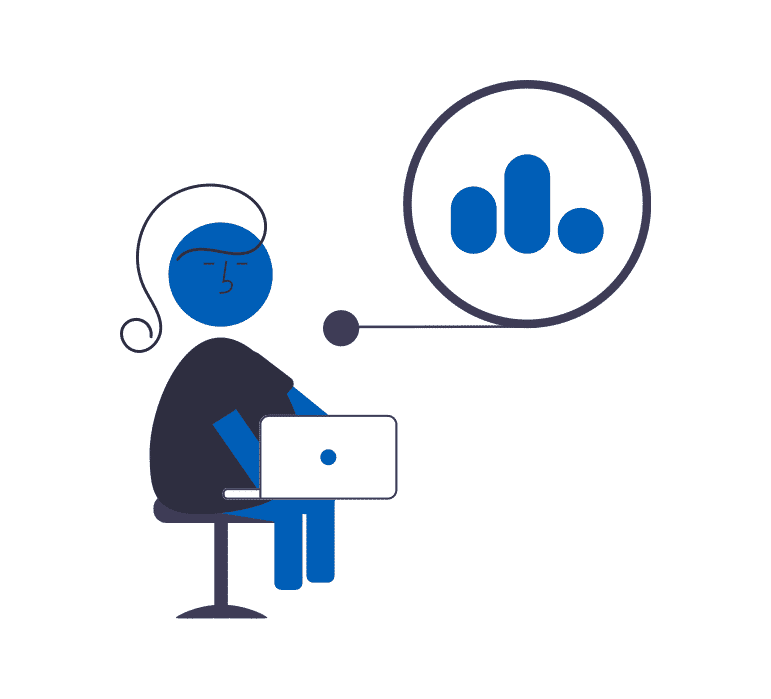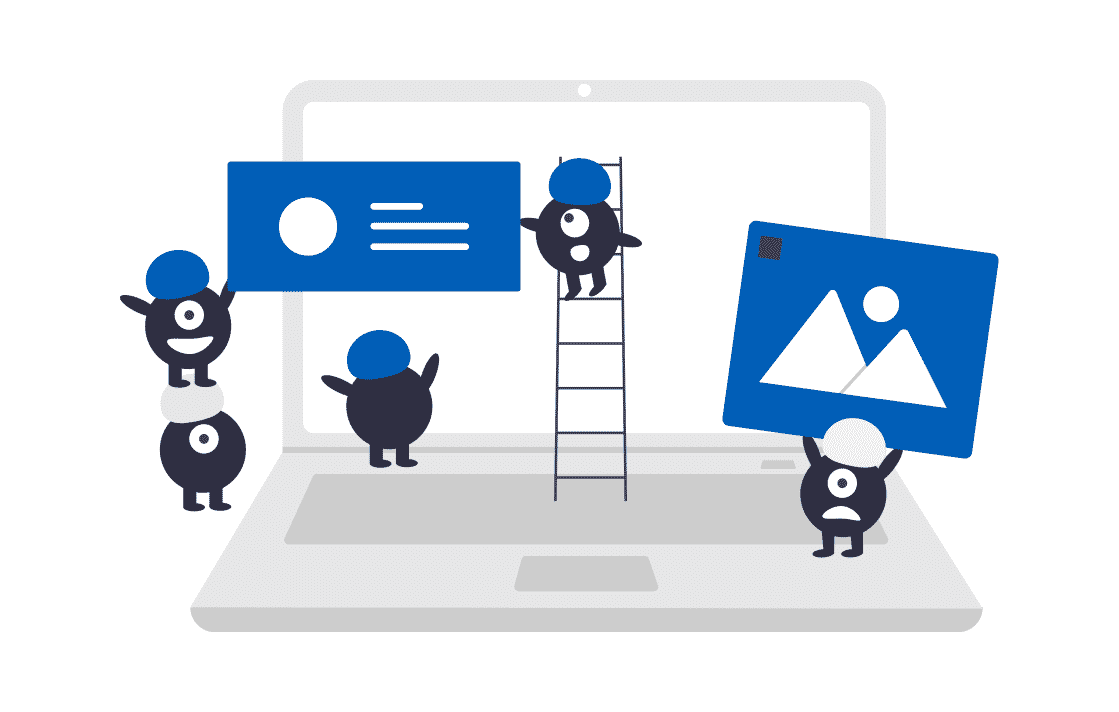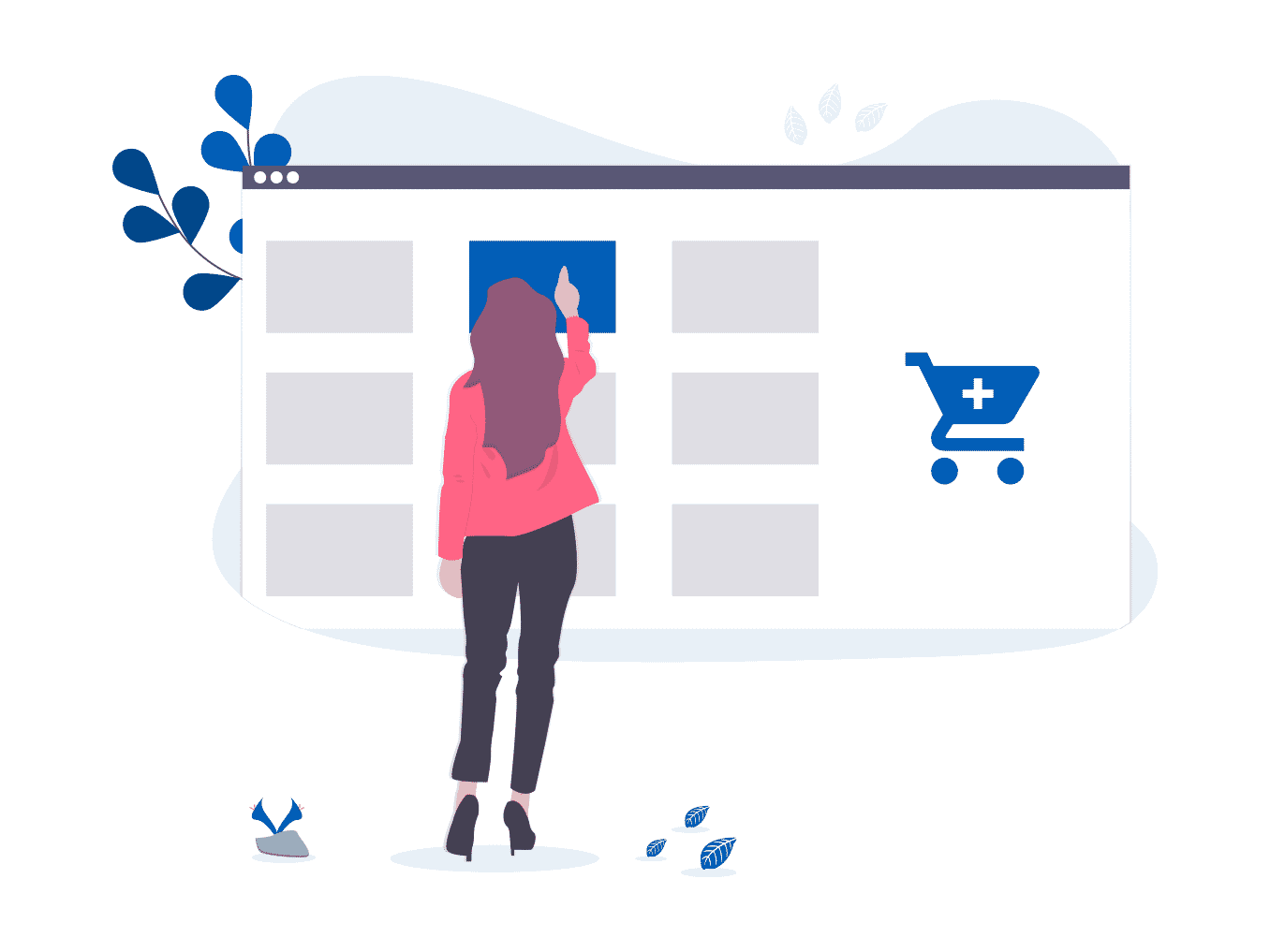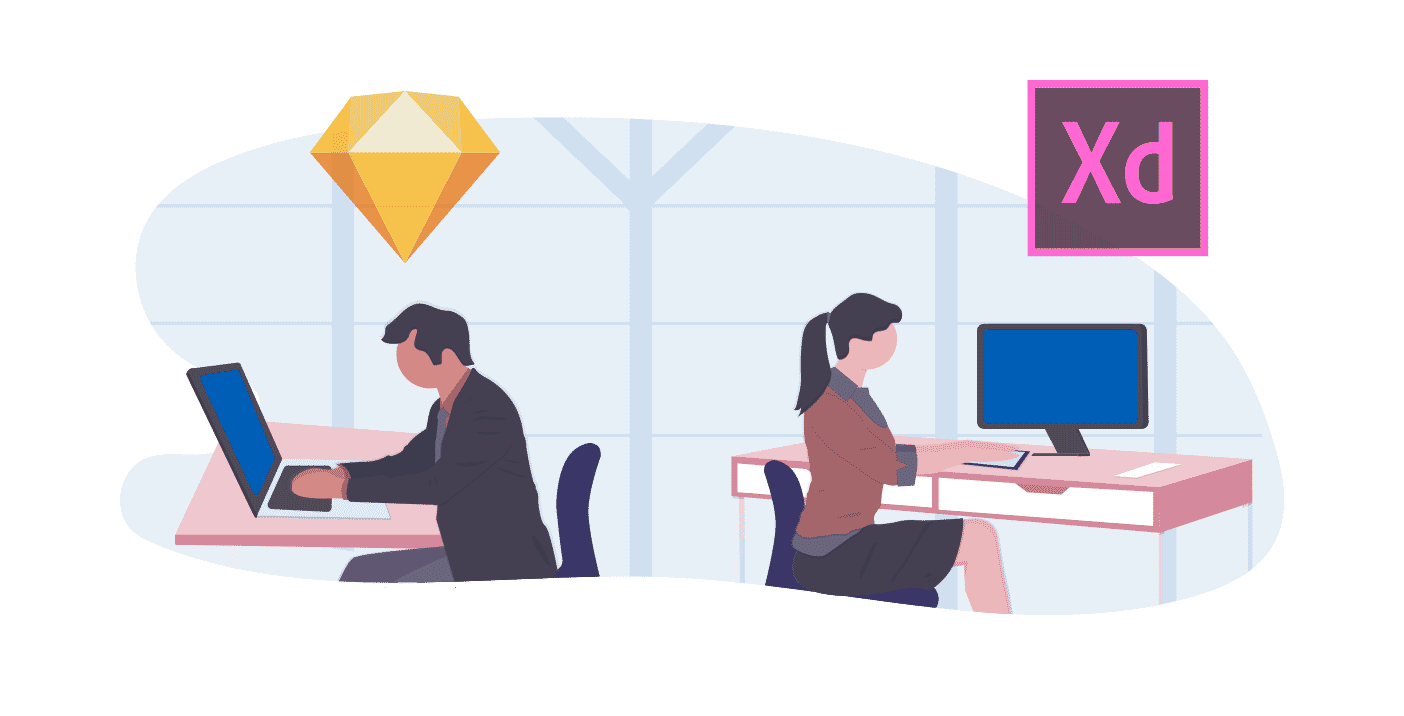 What type of data does a PIM manage?
Basic data like product names and codes
Technical data like measurements, materials, and specifications
Rich product descriptions
Media data, which our system handles with our fully integrated data asset management system
Channels for storing the data in different languages or for different website specifications
Product relationships like categories or variants
Sales information like prices
Supplier and manufacturer data
Product Datasheets
ETIM classifications