How we've helped clients master their data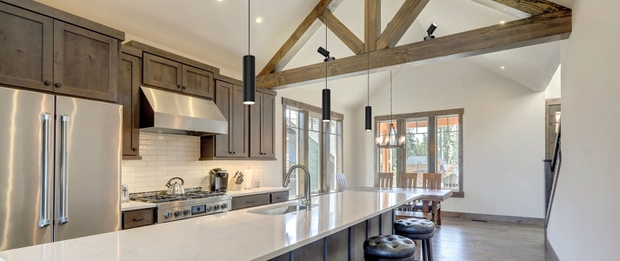 Collingwood Lighting
Collingwood Lighting is a British designer and manufacturer of cutting-edge, energy-efficient, long-lasting, and innovative LED lighting products. With over a century of experience, dating back to 1901, they have established themselves as one of the leading companies in the specialized LED lighting industry for residential, commercial, and light industrial applications.
Challenges
Collingwood Lighting previously struggled with internal product data management and workflow issues. This largely stemmed from having many departments (commercial, marketing, R&D, etc.) that needed to update data from their own departments simultaneously, for example, when launching a new product range. They also had a large number of channels to distribute this data to. Collingwood sell internationally, so the data needed to be stored in various languages to power different websites, as well as print catalogues and other formats like ETIM.
Our Role
Our team cleaned Collingwood's data and readied it for OneTimePIM. We imported the data and identified gaps in the data, allowing the departments to easily rectify these. We then set up teams for each department with varying permissions and trained over 25 users to integrate the PIM in their daily work process. We then set up the scheduled export tasks and channels that would meet their requirements for different formats that their data needed to be distributed in.
Results
Collingwood Lighting's data is now organised and error-free. OneTimePIM is now the single source of truth for all of their product information. The PIM has become ingrained into the way they do business, increasing productivity and improving workflows. Departments work seamlessly together using permissions and teams, and can take ownership of their data like never before. The PIM also uses APIs to power their website, powers their print catalogue via InDesign and automatically produces data-sheets that are always accurate and up-to-date.
Read more of our client stories…