How we've helped clients master their data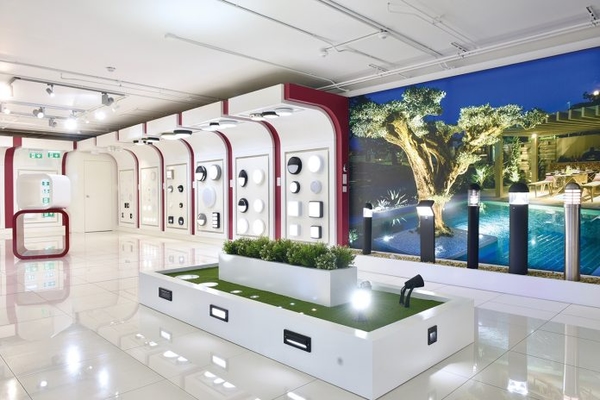 Ansell Lighting
Ansell Lighting is a recognised leader in the design and manufacture of lighting products for a variety of applications and markets. With over 25 years of experience, Ansell Lighting now supply their extensive range of products internationally.
Challenges
Ansell Lighting needed a single, organised storage platform for all their data, to power their new website. They also required their data to be sent to other partner companies, such as wholesalers, at regular intervals. Furthermore, Ansell wanted to be able to respond quickly to changes in their data, with a simple and flexible system, meaning they could easily update their website with the latest information.
Our Role
Our experts located and imported all Ansell's chaotic data into our PIM system, so they achieved the single source of correct product information that they needed. All their assets, such as instruction manuals and photos, are now stored alongside their products and attributes in an orderly manner. The PIM's exporter allowed them to keep product information up-to-date across their website automatically, without having to consult developers every time a change is required. Finally, using our knowledge of the ETIM data classification, we transformed their product data to meet this standard. Due to this, they now have a great platform to appeal to new customers and expand.
Results
Ansell Lighting have turned strong product information into a USP of the company and managing their data is a much more efficient process. They're able to provide customers with accurate product information, whenever they ask for it. As a result of all this, Ansell were recently invited to do an exclusive presentation at the Electrical Distributors Association Digitalisation Forum, demonstrating what quality electrical manufacturer data should look like (and they kindly let us be a part of it too!).
Read more of our client stories…