How we've helped clients master their data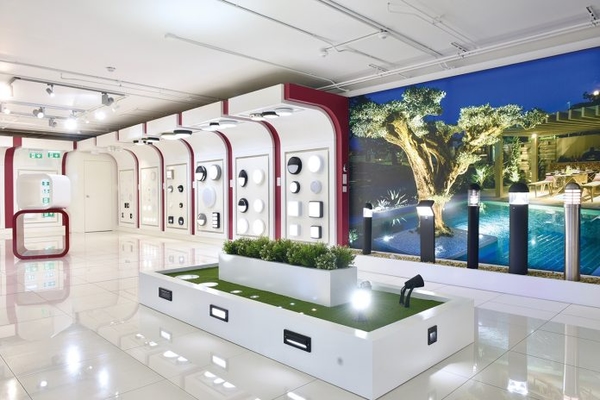 Ansell Lighting
Ansell Lighting is a reputable leader in the design and production of high-quality lighting products for various applications and markets. With over 25 years of experience, Ansell Lighting has established a reputation for excellence and now supplies their comprehensive product range globally.
Challenges
Ansell Lighting sought a centralized and organized storage solution for all of their product data to support the launch of their new website. They also required the ability to seamlessly share this data with partner companies, such as wholesalers, on a regular basis. Additionally, Ansell Lighting needed a system that would enable them to respond quickly to changes in their data and easily update their website with the latest information, with a simple and flexible solution.
Our Role
Our experts successfully located and imported all of Ansell Lighting's data into our PIM system, providing them with a central source of accurate product information. All of their assets, such as instruction manuals and images, are now organized and easily accessible. The PIM's integrated WooCommerce connector feature enables them to automatically update their product information across multiple websites without requiring developer assistance. Additionally, by utilizing our expertise in ETIM data classification, we helped Ansell Lighting to meet industry standards, positioning them for success in appealing to new customers and expanding their reach.
Results
Ansell Lighting has transformed their product information into a unique selling point and now manages their data with ease. They are now able to promptly provide customers with accurate product information, improving the customer experience. Thanks to these efforts, Ansell Lighting was recently invited to give an exclusive presentation at the Electrical Distributors Association Digitalisation Forum, showcasing the standard of quality electrical manufacturer data, and we were honored to be a part of it.
Read more of our client stories…