Features to help you achieve faster growth
The PIM system will be at the heart of your company.
Once fully integrated it becomes almost unnoticeable, empowering your staff to get things done seamlessly. Explore below.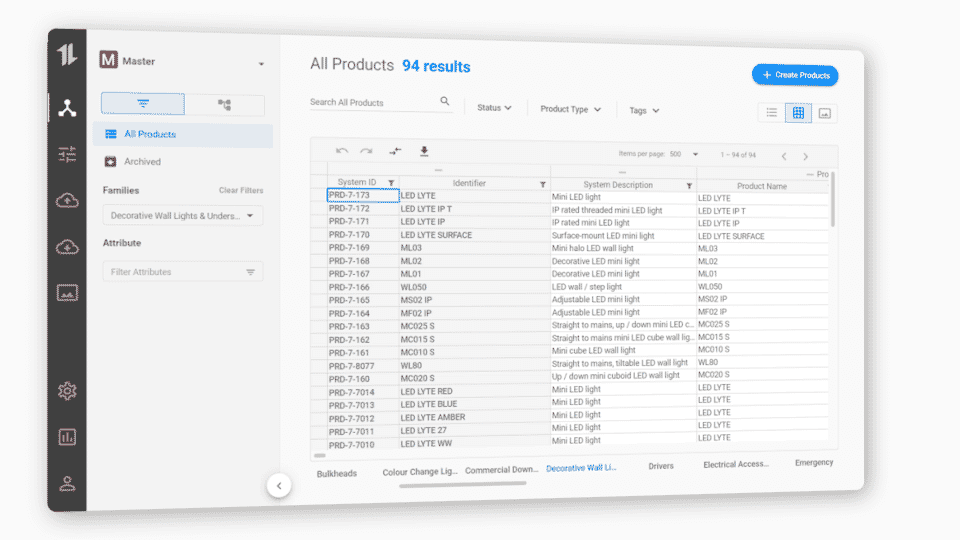 Spreadsheet View
OneTimePIM is the only PIM system with an Excel spreadsheet format built-in. This means you can view product information in a way looks familiar. Information in the spreadsheet can be changed, copied, pasted, filtered and downloaded. Spreadsheet view lowers the barriers for understanding the PIM software because data is displayed in an instantly recognisable format and information gaps stand out.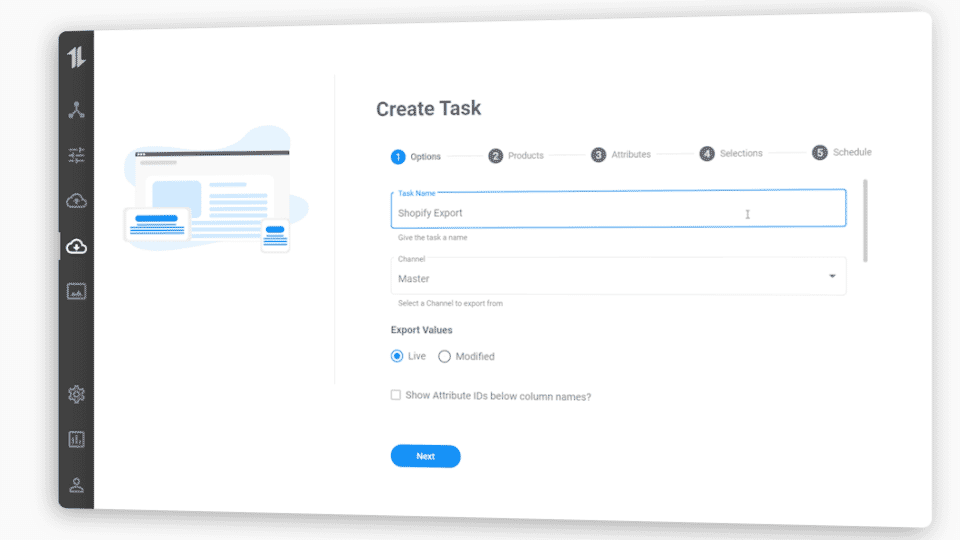 Export Scheduling
Our PIM system has an extremely clever exporter built-in. This allows you to manually or automatically send any of your product information to any location. Our data team will help you create any export tasks you need and will always be available for extra support. Exports can be scheduled to repeat daily, weekly, or monthly at any hour of the day. Our aim is to save you time and stress when it comes to managing your product data!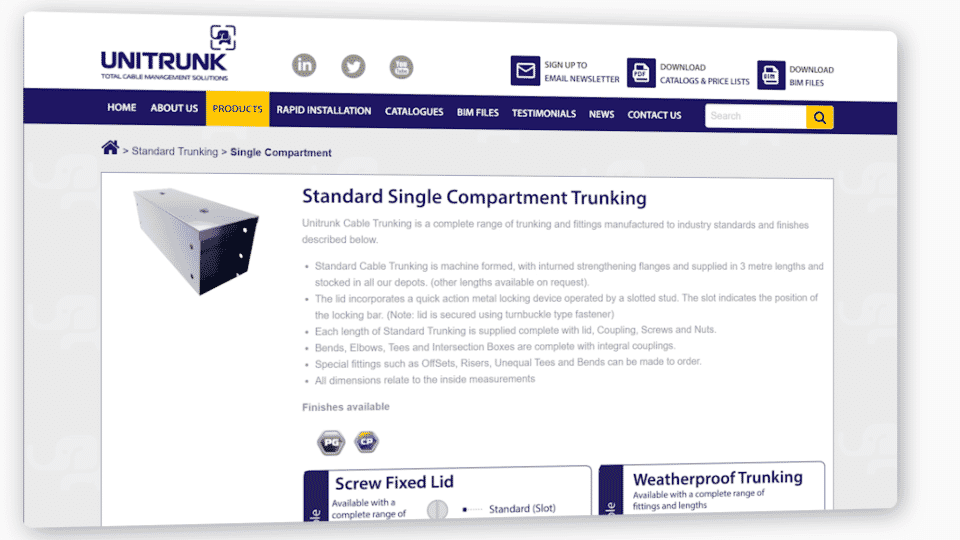 API Links
Our Product Information Management system has APIs, which we can utilise to make the system communicate automatically with any ERP system, website or marketplace you are using. Also, as part of our free setup process we'll build these API links for you, or work with your developers to make them. This seriously speeds up the data management process, with any changes to information published immediately. It also boosts productivity, as all your software systems work seamlessly together.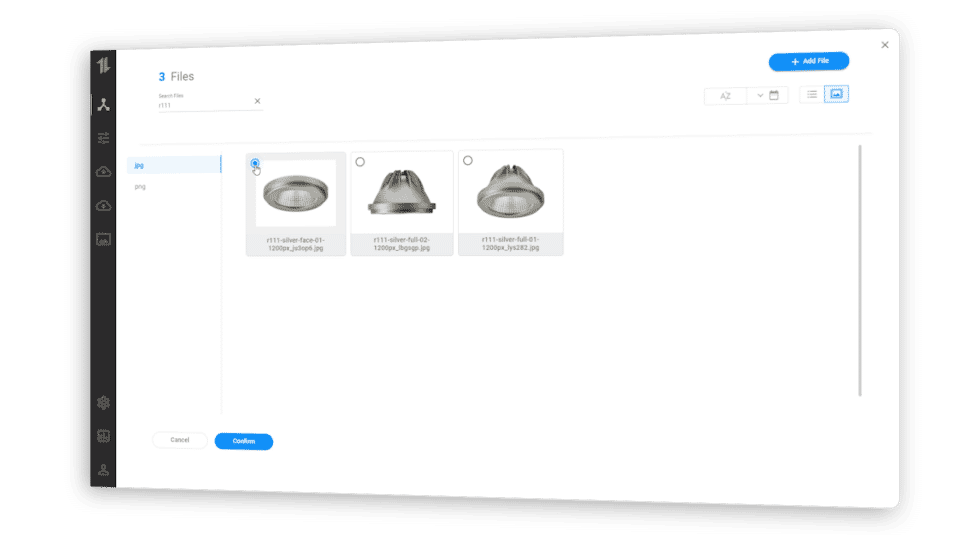 Digital Asset Management
Our digital asset management system is fully integrated and included in our PIM software. The engine can automatically reformat, resize, and optimise any images you add to suit any website or catalogue. Simply upload images into the system and OneTimePIM will take care of the rest. Think of the time-saving!
Discover why you shouldn't pay extra for Digital Asset Management.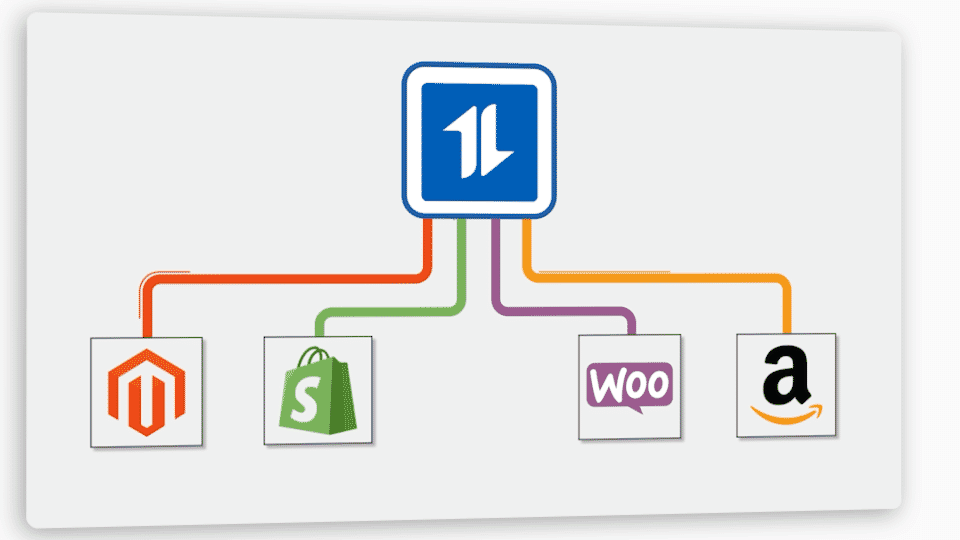 Connectors for eCommerce
Whether you need OneTimePIM to link with Woocommerce, Shopify, Amazon, SquareSpace or any other hosting platform, our PIM can connect seamlessly and distribute your product information. As part of our free setup offer on at the moment, we'll even set these up for you!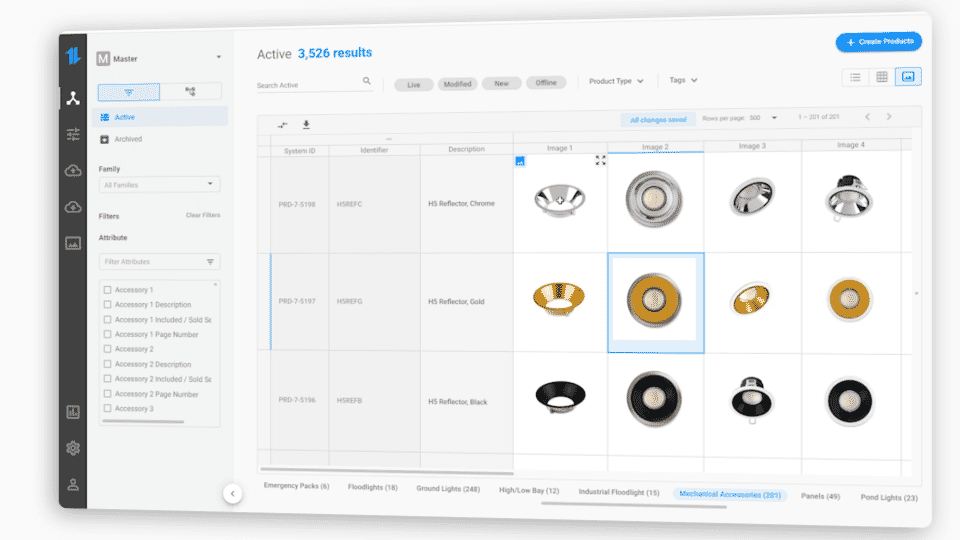 Gallery View
Our Grid view feature allows you to easily browse the image files and documents associated with each product in a simple spreadsheet layout. Quickly spot any gaps, copy and paste images between products, and delete out of date images. Grid view lets you see the media assets next to the product they are assigned to. This makes managing these images much simpler.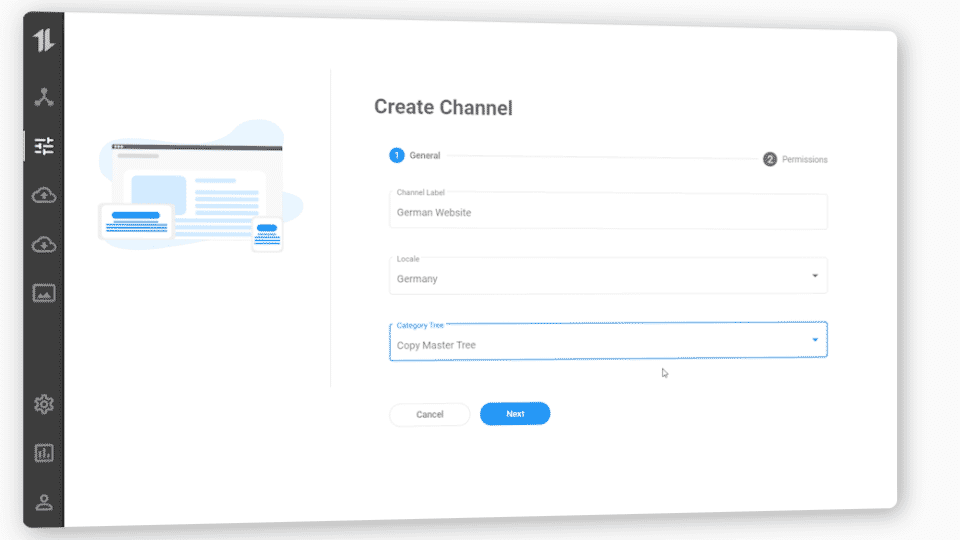 Unlimited Product Channels
Product channels allow you to store the same information within the PIM, but in different ways. For example, if you're selling on a Spanish website you will need product descriptions in Spanish for that product channel. Within our PIM system there is no limit to the amount of these channels you can set up. It makes expanding into more markets painless, saves hours of human resource, whilst eliminating the possibility of an error.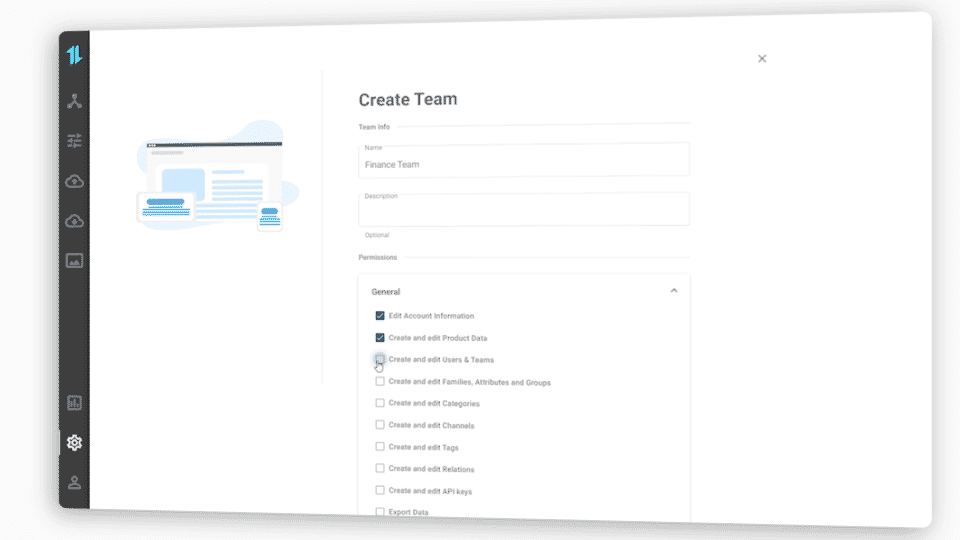 Permission Settings
Our permission system is very granular and can be set for individuals or teams. You can specify which attributes can be edited, which channels can be seen and whether users can import or export data. You can even specify which settings they have control over. such as editing families, attributes, tags and relations. The teams feature is crucial in keeping close control over your data and maintaining it to a high standard. Nobody is going to be fiddling with things they shouldn't be!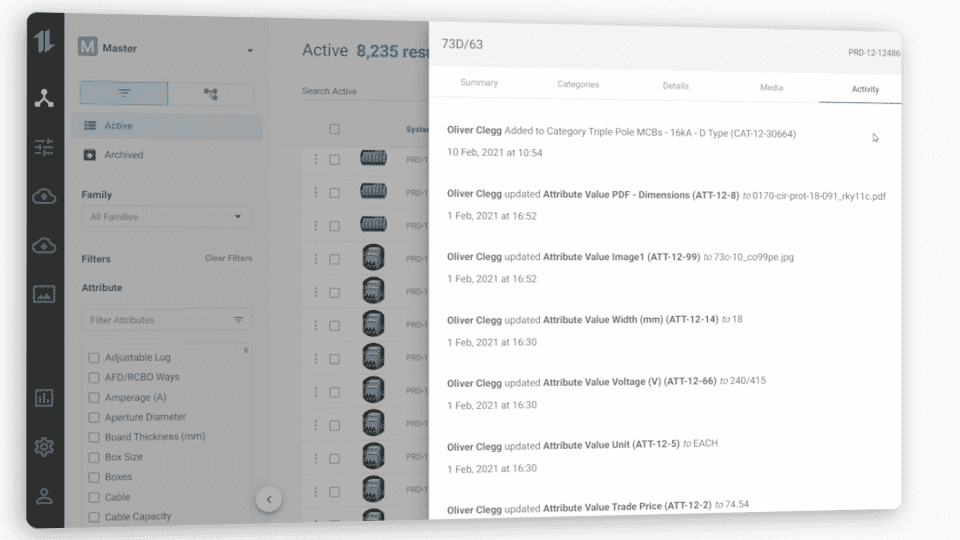 Activity Log
Every time someone changes some information it is recorded in that product's activity log. That way you can always track changes to product data over time. You also know who to contact to discuss any adjustments. It leads to much greater clarity around managing your product information and staff are generally a lot more careful.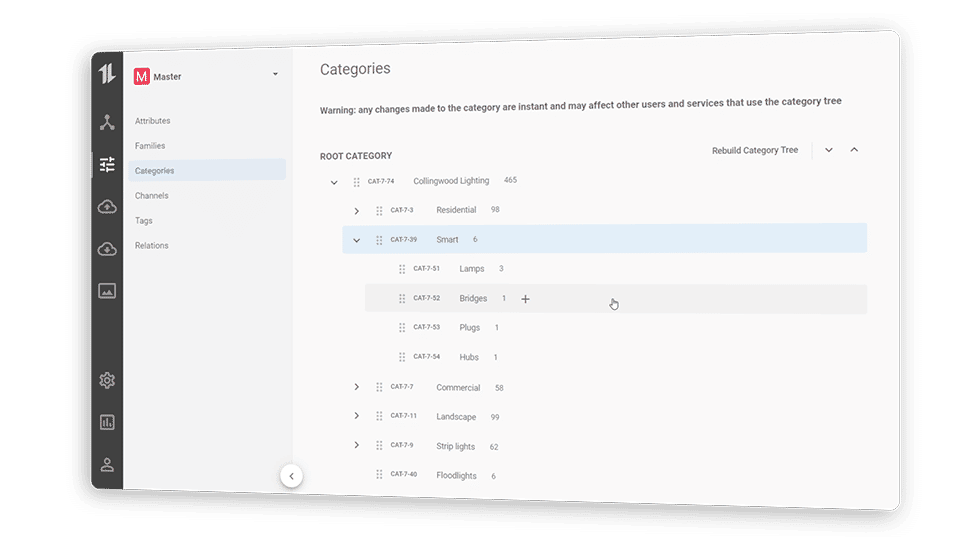 Category Management
Our index tree allows you to completely customise how product categories appear within your PIM system. You have the ability to add more, drag and drop them into an order that works for you and remove the ones no longer useful. This flexibility isn't offered by any other PIM system and makes locating individual items quick and simple.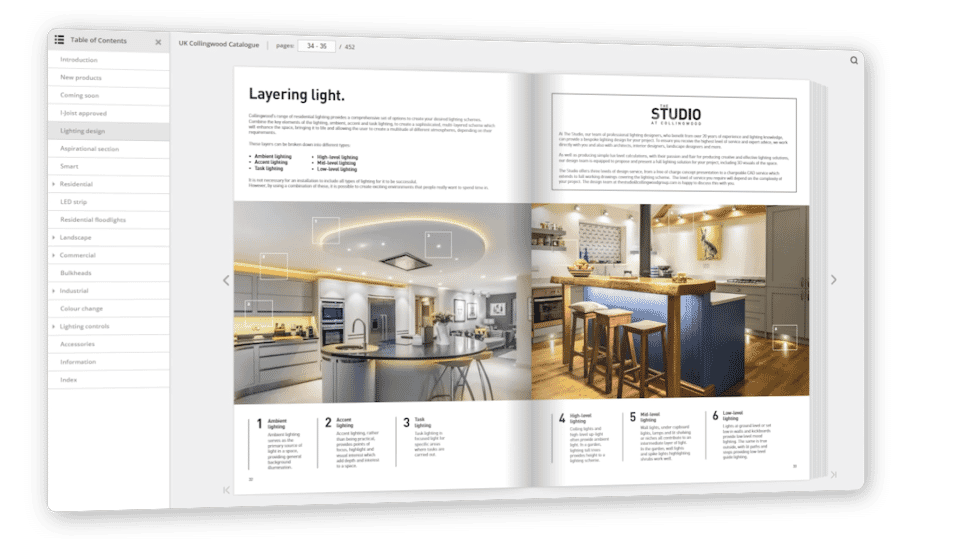 Catalogue Creator
Coming soon. Design your catalogue pages from within the PIM itself. Produce templates to look however you like, then link them together to make a full eBook. Catalogue design has never been easier. Or if you prefer, we do have the option to export product information PDF's straight into Adobe inDesign.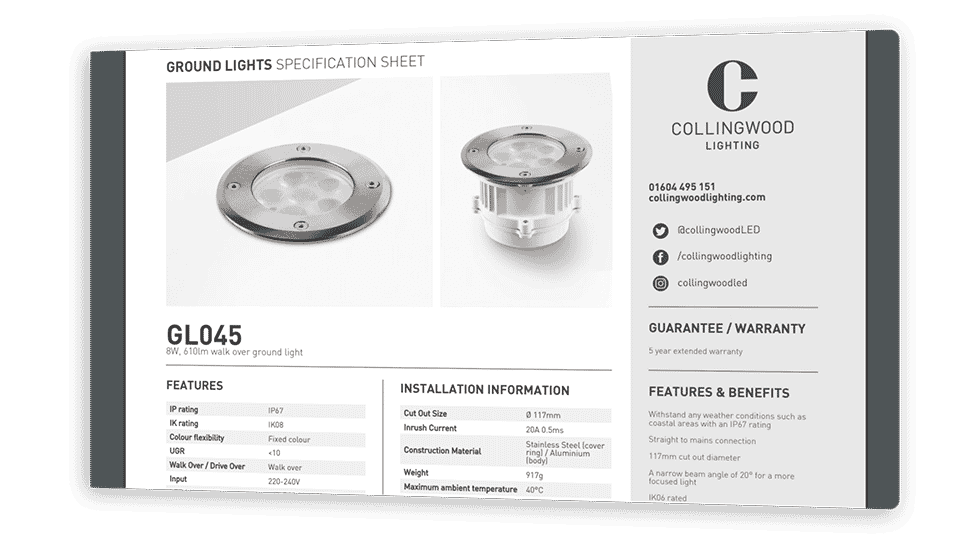 Automatic Datasheets
Our PIM system can eliminate mistakes by generating data sheets for you, so it's much quicker and there's no chance of human error. It turns product information into an easily digestible PDF format which can be displayed on websites and in catalogues. Customers will never accidentally be given incorrect information.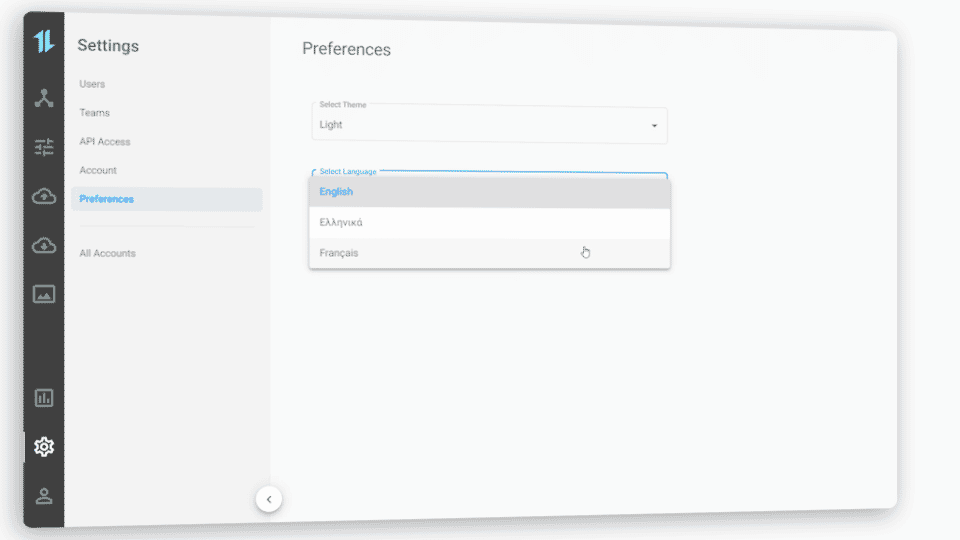 Unlimited Languages
We're able to fully translate the OneTimePIM system into any language that suits your needs. Just ask us what you require and we'll get to it. A fully functioning OneTimePIM system in your preferred language. Fantastisch!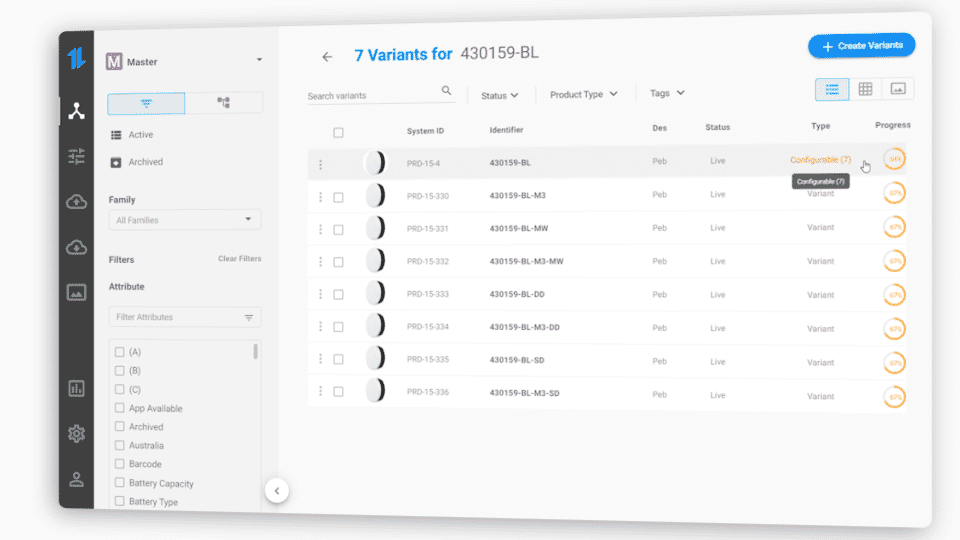 Product Variant Options
For businesses that produce or sell several variants of the same product, this feature allows you to manage them extremely efficiently. Customise what attributes can be changed and which ones are locked to the parent product, so any alterations are automatically applied to the variants, saving you time. Simply use our filters to display a parent product and its variants to monitor and make changes to the data.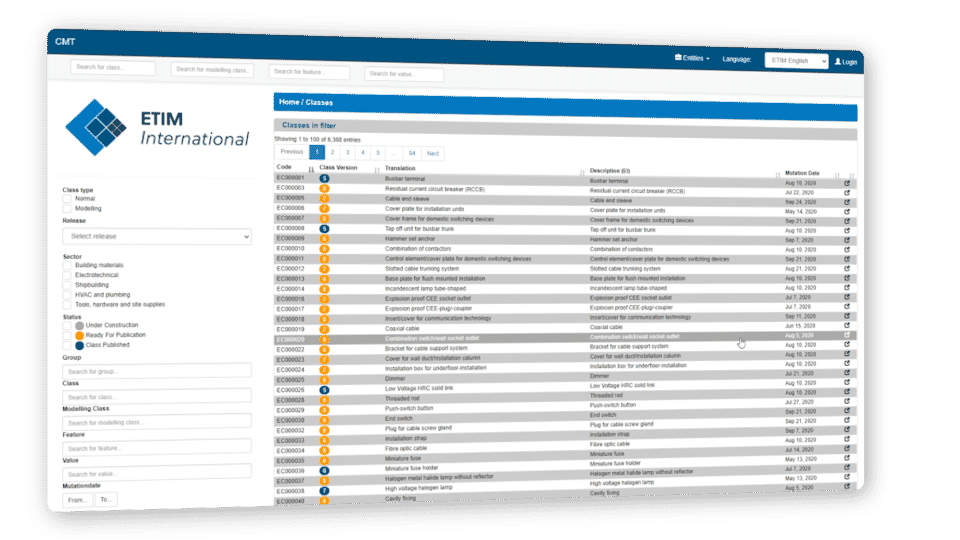 ETIM & Classifications
Keeping up with the growing list of product information classifications such as ETIM can be difficult, so we built them directly into OneTimePIM. The template is there, just fill in the required details and have the classifications ready to send customers at any time. Clients love trading with businesses who provide information in a layout they're familiar with.
Not sure about ETIM? See our recent article on the classification here.