Shopify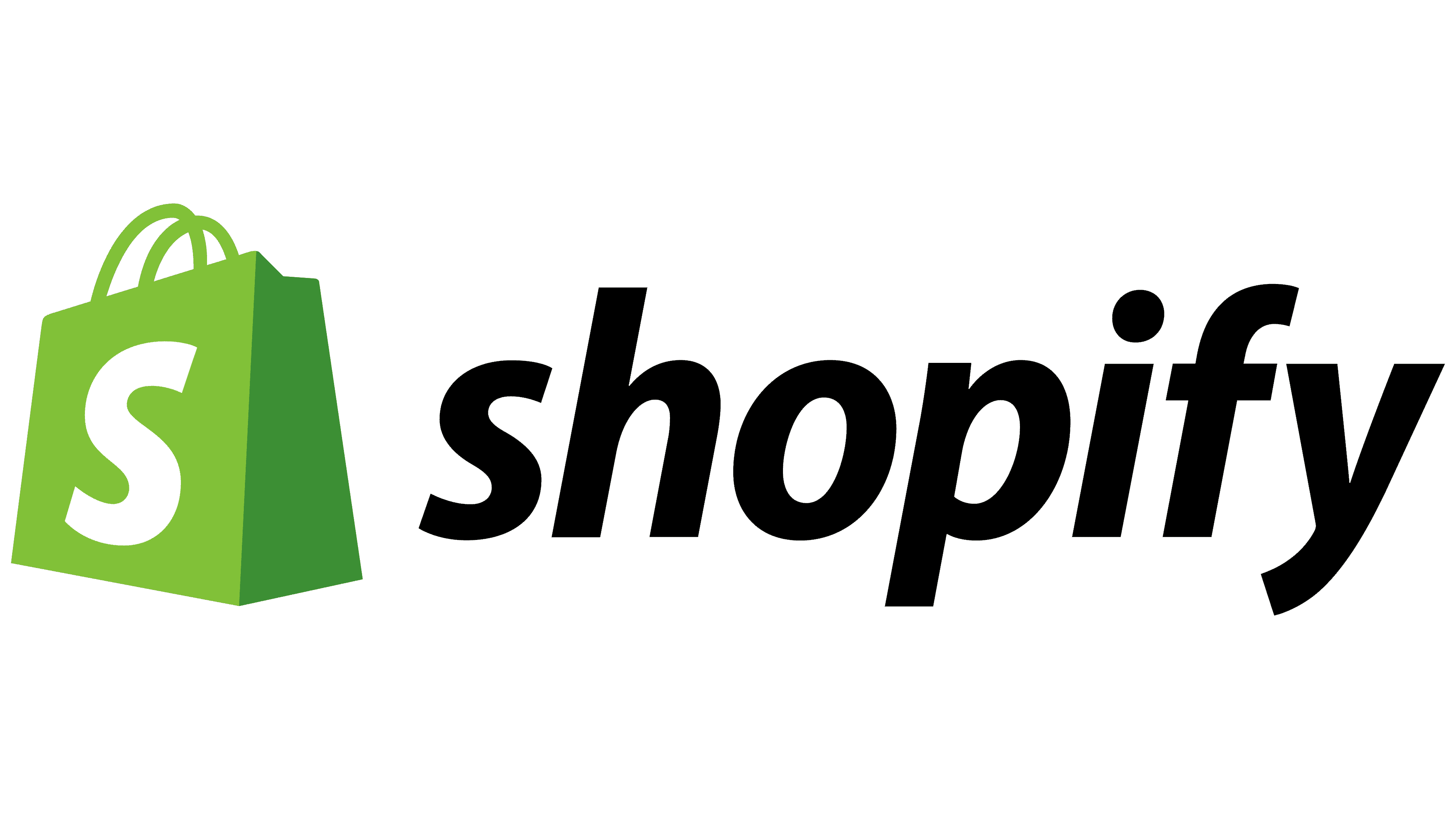 Shopify have done an excellent job at lowering the barriers to entry for eCommerce businesses. So much so that they have an 11% market share of the global e-commerce market. As a result, high-quality Connectors to Shopify was an essential part of the OneTimePIM development.
Creating a Connector with OneTimePIM is simple. You choose which type of Connector you want, in this case Shopify. Then, you choose the channel to pull the data from and give it a name. Then it's as simple as entering the Username, Password and API key. This will allow you to proceed to choosing which attributes to connect with the store and mapping them to Shopify. Then you can schedule how often the Connector updates the store.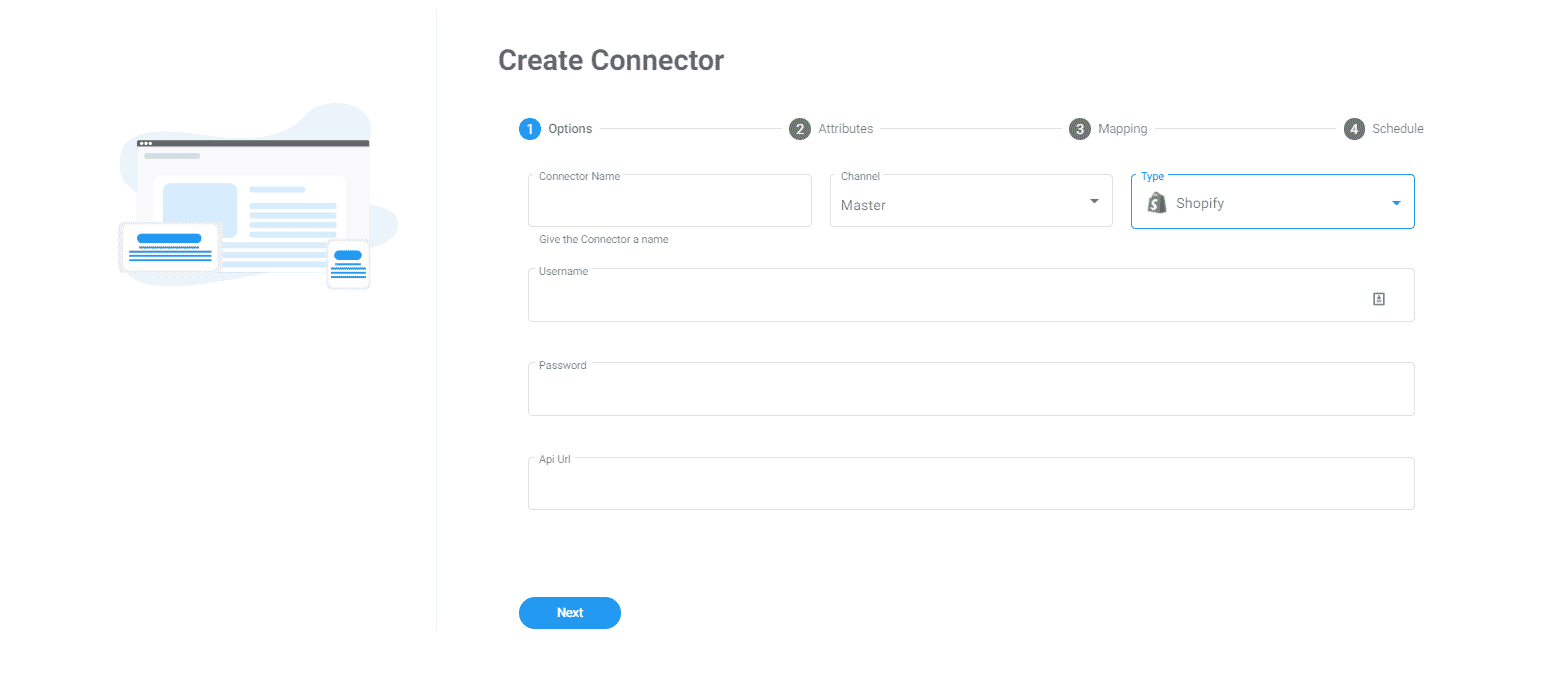 Once setup is finished, you won't have to setup again. You can simply let it however often you want, or manually run it yourself. The Connector can of course be edited at any time too.

The benefits:
It means you no longer have to juggle product data in the individual eCommerce platforms. It can all be managed in the PIM. This means the PIM will automatically update your Shopify store when you publish changes to the product data.
Helps remove errors and improve the quality of the product information, meaning you stand out in a crowded space.
The management process becomes much faster, boosting company productivity.
The Connectors allow you to enjoy the extensive benefits of our Dynamic Image Management engine, which will reformat and resize your best quality photos for any marketplace on the fly. What's more, the OneTimePIM system clearly lays out all the images for a product next to the data, making it far easier to organise.
Permission settings within the system give you complete control over who in the company can make changes to the data, and crucially, publish it to your live Shopify website.
Get the best of both worlds, an extremely high-quality Shopify front-end, with a best-in-class PIM system driving it from the back-end. This system will be full of exceptionally high-quality data and images, leaving you head and shoulders above the competition. Enjoy both systems working seamlessly together through the power of our API Connectors.