WooCommerce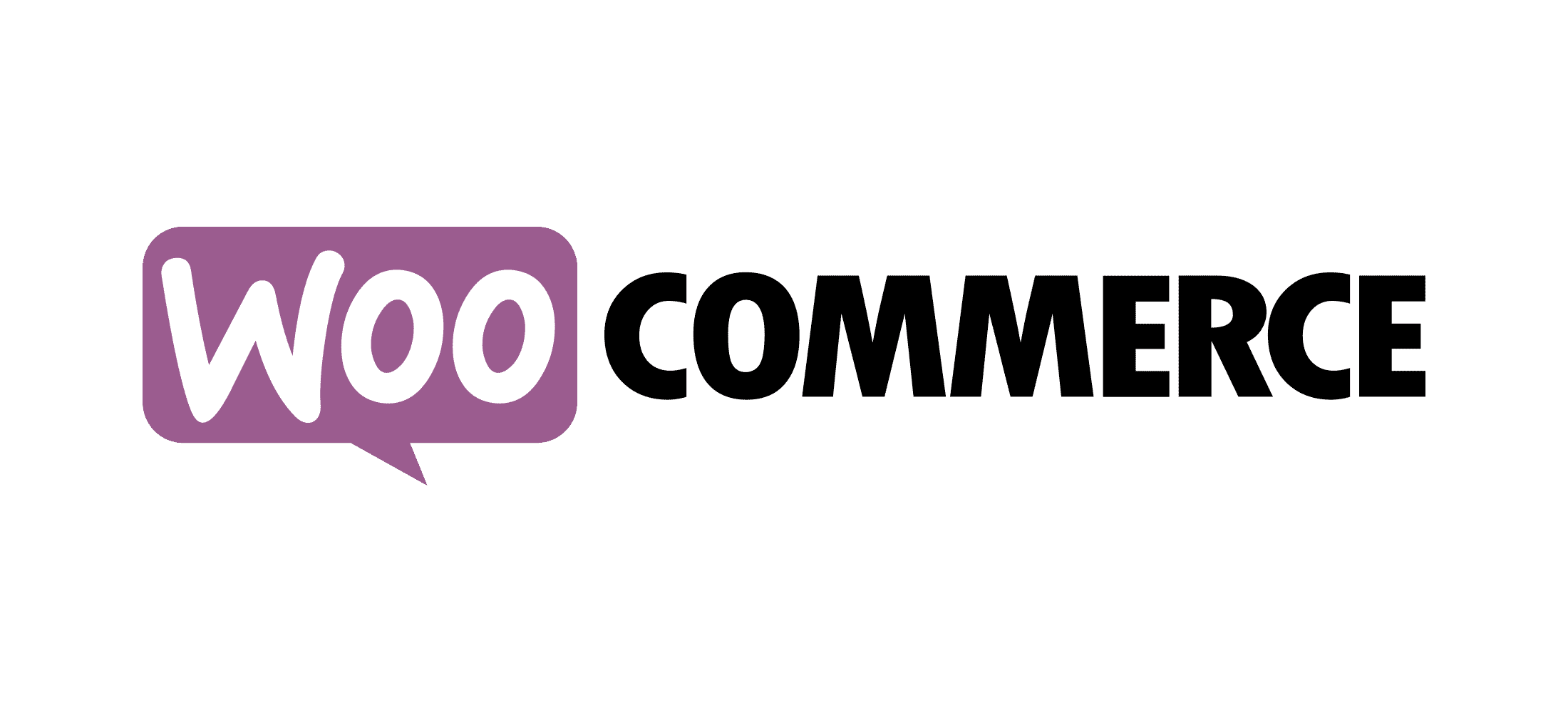 WooCommerce has the largest e-commerce market share in the world at 28%. It is a open-source plugin for WordPress, which itself powers 40% of the internet. This made it absolutely essential in OneTimePIM's development that the two were able to work together seamlessly. Our developers built a powerful WooCommerce Connector straight into the PIM.
If you use WordPress to host your website where you display product information, but don't use it to host an e-commerce store, we have you covered too! WordPress has a REST API built into the system, so any product information that you wish to send from OneTimePIM to websites hosted through the platform can be done automatically.
The benefits:
It means you no longer have to juggle product data in the individual e-commerce platforms. It can all be managed in the PIM. This means the PIM will automatically update your WooCommerce store when you publish changes to the product data.
Helps remove errors and improve the quality of the product information, meaning you stand out in a crowded space.
The management process becomes much faster, boosting company productivity.
The Connectors allow you to enjoy the extensive benefits of our Dynamic Image Management engine, which will reformat and resize your best quality photos for any marketplace on the fly. What's more, the OneTimePIM system clearly lays out all the images for a product next to the data, making it far easier to organise.
Permission settings within the system give you complete control over who in the company can make changes to the data, and crucially, publish it to your live WooCommerce website.
OneTimePIM's WooCommerce Connector allows your business to easily push product data from one central location onto your store. Easily export products, variants and categories onto your e-commerce website, and populate the storefront with rich product data and media. Simply schedule how often you want the store updates to happen and map the attributes, and OneTimePIM will handle the rest!