How we've helped clients master their data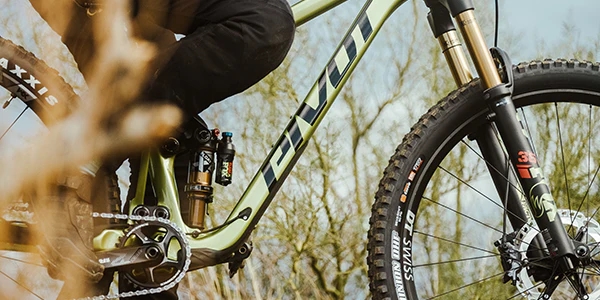 Saddleback
Founded in 2004 with a portfolio of the world's leading road cycling and mountain biking brands, Saddleback is the UK home of elite performance products.
Challenges
Saddleback previously stored their product data across various systems and struggled to update their various Shopify sites. Anne-Laure Vercollier, eCommerce Data Product Administrator at Saddleback explained: "Before working with OnetimePIM, the sheer amount of data we dealt with on a daily basis became so large it was extremely difficult to handle".
Our Role
Saddleback wanted a PIM system in order to unify all of their product in a 'single source of truth'. This sytem would then link to their ERP and directly update their Shopify stores. We worked with them over the course of several months to build an attribute and family system that suited their needs, and worked to connect the PIM to their website using the Shopify connectors. "The implementation process has been seamless thus far. It's never felt as though it was a one-size-fits-all approach. The team customised a service to fit our business model, which has been a key aspect of why the relationship has been so successful".
Results
Saddleback now manage their product data entirely within OneTimePIM. Adding new products to their various B2C and B2B Shopify sites has never been easier, and using the powerful channels feature they are able to have different languages, currencies and products available on the different sites easily. Saddleback also make use of the Shopify connector to edit the metafields that they have created within Shopify, which is something that is difficult to manage over a large range of SKUs within Shopify itself. "At Saddleback, we have ambitious plans to become one of the top players in elite performance cycling. OneTimePIM's software will be instrumental in helping us to achieve this goal."
Read more of our client stories…