Our Methodology
Free Setup, Training & Support
When implemented correctly, a Product Information Management System will work seamlessly for your business, driving productivity and enriching your product data. We understand that this requires an initial time investment to get it setup correctly. While many other PIM companies charge a fee for consultation and help at the beginning, we know it is so integral that we offer it for free as part of every package.
Having managed product data for 25 years, we know our expertise is unrivalled. We can offer as much help and support as you need setting up the PIM, or even do it for you completely. We see this initial time and resource cost as an investment into a long and mutually beneficial relationship between our two companies. We know that getting your company setup and trained correctly will let you maximise the benefits gained from OneTimePIM.
Our process generally goes something like this:
Business Requirements Consulting
We know that offering a one-size-fits-all approach will not work with something as important as PIM software. This is why we discuss in-depth the requirements of your specific business and how we can provide solutions to your pain-points. We have even taken suggestions for new features on-board during these discussions and implemented them!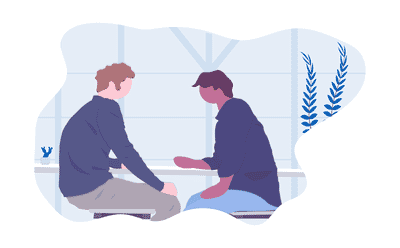 Cleansing the data
If you have your product information scattered in lots of different Excel sheets and places, a PIM system is perfect for you but can also be daunting. But not to worry, our data experts will help consolidate and clean all of your data to get it ready to import into the PIM.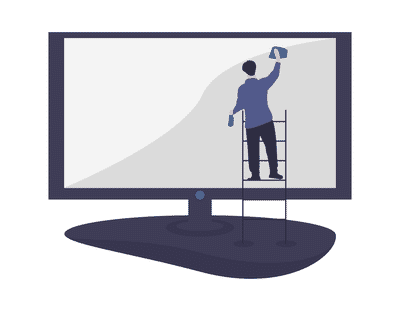 Setting up attributes and families
Attributes and families make up the backbone of the PIM System. This is why our data team will work closely with your business to make sure everything is set up the way you want it to be, making it easy to use the PIM in the future. This also involves setting up validation rules for the attributes, setting up variant rule-sets and setting up product relationships like categories.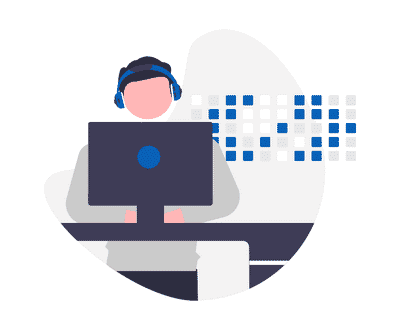 Importing the data
Arguably the most important part of the process is importing all of your products, variants and their associated data into the PIM. This includes any media files attached to the products. This process needs to go smoothly, so our data team will be on hand to help make sure it does! The import templates make it simple to organise your data for the PIM.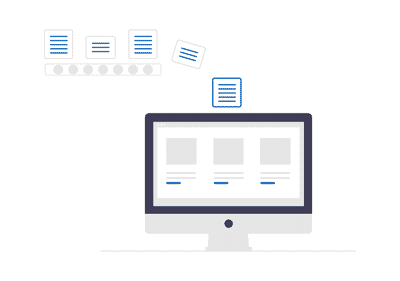 Setting up Connectors and Exports
Connectors can be daunting if you have never worked with APIs before but our developers will work with you or your team to ensure that the Connectors to Shopify, WooCommerce or Magento are set up correctly. This includes choosing the products for that specific store, selecting and mapping the attributes, getting high quality images onto the site and scheduling a repeating task to automatically update your store with the most up-to-date information. We can also set up connections with any website even if you don't use these e-commerce platforms. Likewise, our team will help with any export tasks that you may need. For example, automatically sending CSV files to retailers of your products every week in the exact format they require is done easily within the PIM.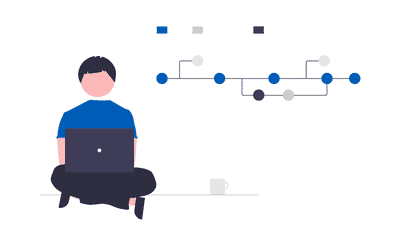 Training
The reason we work so closely alongside your business when setting up the PIM system is because we want to ensure that your business can eventually manage it in-house. This is why we set up attributes, families, categories, exports, etc. that are specific to your needs and train you along the way to ensure you are able to maximise the potential of the PIM in the future.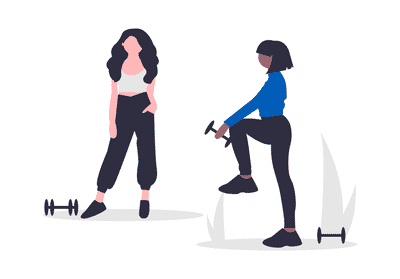 Gaining top management support
The success or failure of any project often relies on how well the senior management supports the project. This is why it is essential to explain the business case for PIM to top managers and get them involved with the process to ensure it goes smoothly and efficiently. Many departments within an organisation have different requirements for a PIM system and permissions settings can become quite complex. Working with the management from each department and getting them involved maximises the effectiveness of the PIM within the organisation.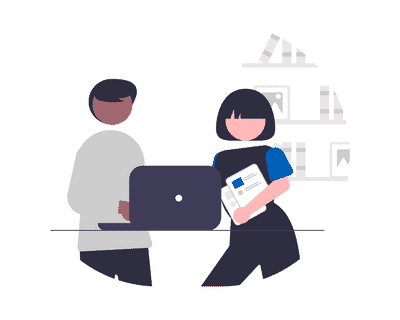 Ongoing support
Finally, once your PIM is fully functional and running for your business we are always on hand to provide support. While we have hours of monthly support outlined in our packages, these are guidelines and we understand that these need to be flexible. One month your business may require little to no support and the PIM will run smoothly along in the background, seamlessly updating your store, website and pushing your exports wherever they are needed. However, another month you may be introducing an entire new product line which may need our advice on families and attributes once again, so our team will be ready to help!