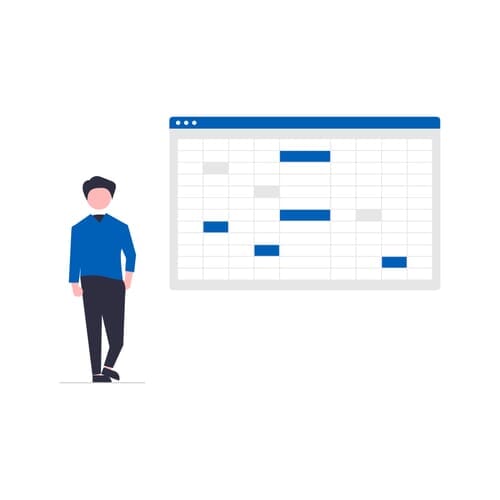 This blog details 6 clever spreadsheet formulas for preparing product data for a Product Information Management System.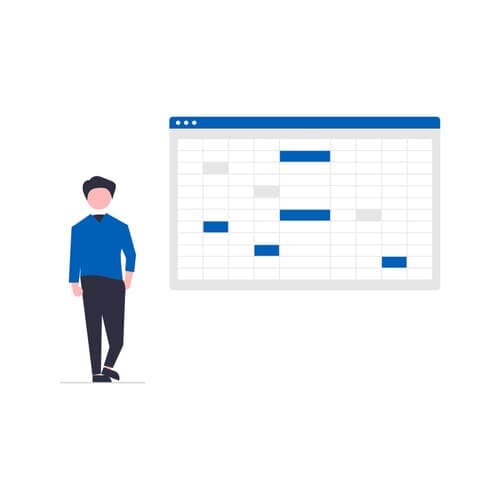 In this blog, we explore why Excel is not the best tool for managing product data, and why a PIM system is a superior solution. We dive into the key limitations of Excel, including difficulty in tracking changes, manual distribution, lack of validation rules, inability to store media assets, limited filtering capabilities, and more.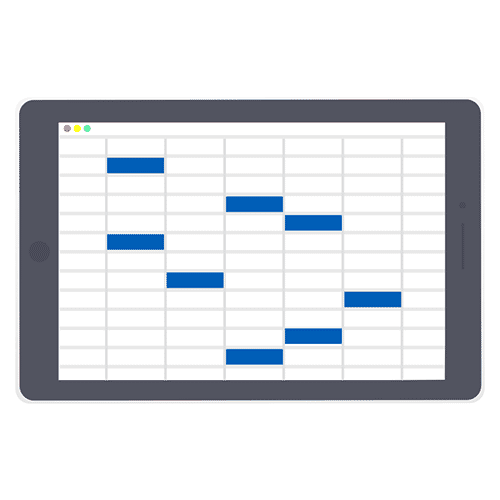 Discover the limitations of using spreadsheets for product information management and how a PIM system can help. Spreadsheets lack image storage, error-reducing tools, and can make sharing product information with sales marketplaces messy and time-consuming. PIM systems are specifically designed to manage and distribute product data efficiently.