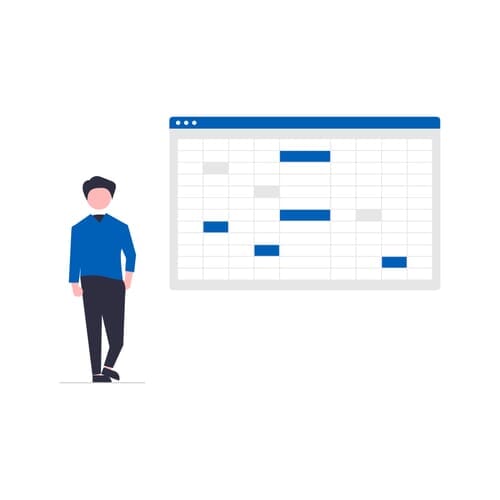 This blog details 6 clever spreadsheet formulas for preparing product data for a Product Information Management System.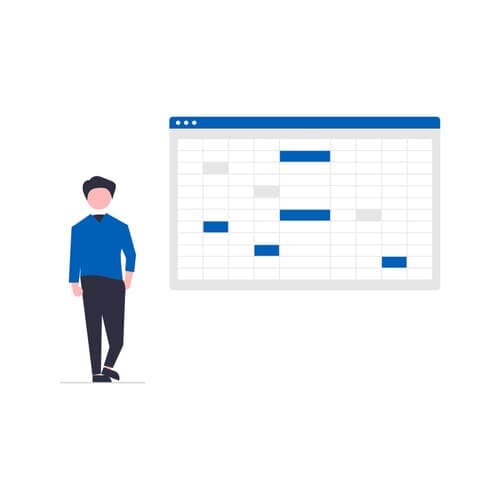 Spreadsheets are very common for storing and editing product data, but really, they are a nightmare. They should not be used as a product data database.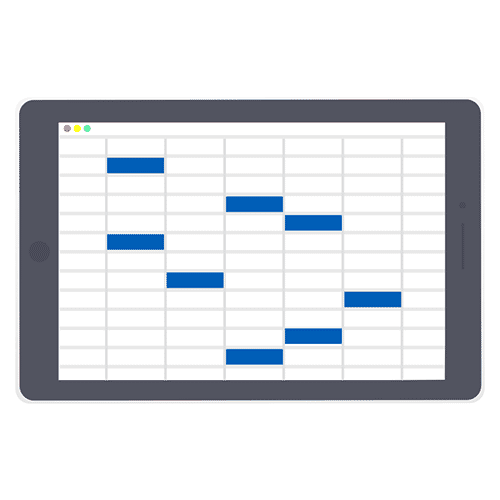 Here we explore 4 problems with using spreadsheets to manage product information in 2021.