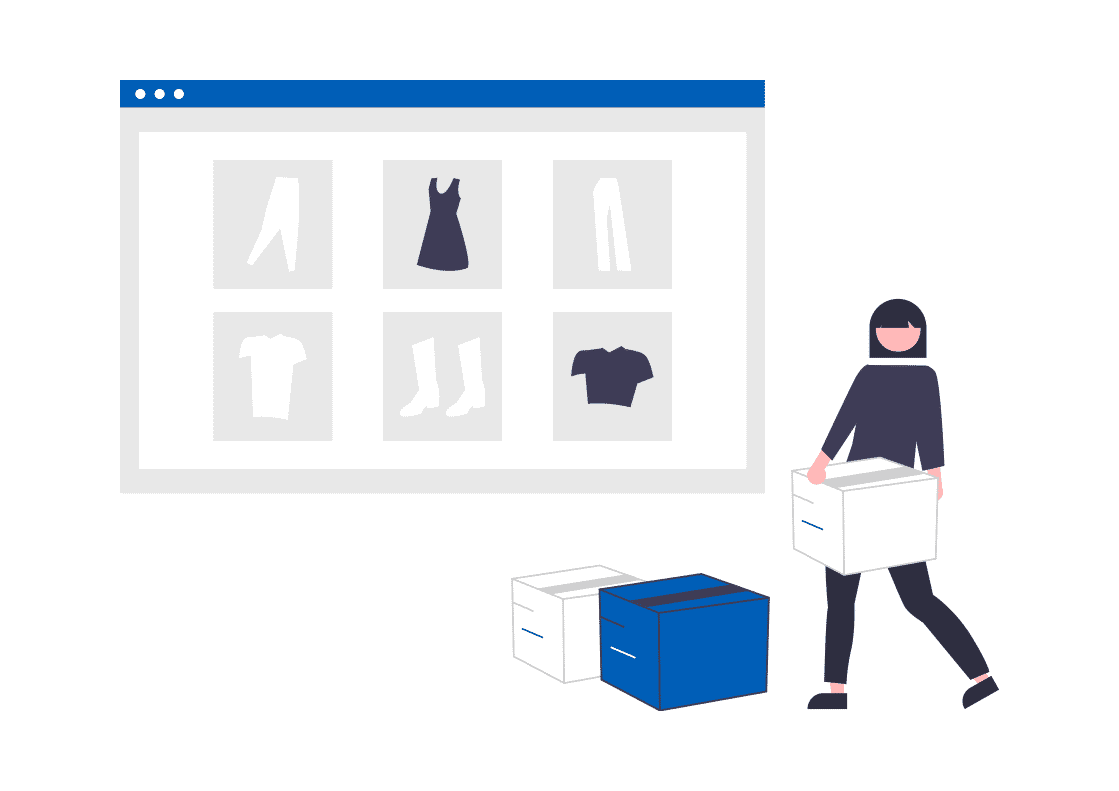 Since the start of 2020, eCommerce has seen a huge trend of growth due to the pandemic. Deciding to open an eCommerce store has never seen more lucrative. But while the opportunities are there, there is going to be plenty of competition. Having solid back-end foundations like Product Information Management Systems can really help you stay ahead of the competition. PIM systems provide a long list of benefits for eCommerce vendors:
It is a source of rich marketing content for your eCommerce store. Rather than creating product content on every single eCommerce platform, it's much better to create one set of product content and distribute it everywhere. This includes stuff like Titles, Descriptions, Images and Tags. Due to all of the data coming from one single source, all of your brand's marketing content will have consistent messaging.
Integrated Digital Asset Management systems make managing your images easy. Images are crucial components of the marketing and sales side of eCommerce and having them all stored and organised in a single place saves plenty of time and resources. Our Dynamic Image Management tools mean that you only have to upload each image once and our PIM will take care of resizing or reformatting it for any need.
A single source of reliable data leads to fewer mistakes. In a new era of businesses adopting an omnichannel presence, it is imperative that all the data is consistent and reliable. PIM systems act as a single source of truth for all of your product data. Every department and employee knows where to find accurate and trustworthy data.
Allows you to store data on technical specifications. Attributes like height, weight and width are important to provide to potential customers. PIM systems allow you to store all of this data as well as your marketing content like titles and descriptions. Technical specifications also provide the basis for product datasheets, which OneTimePIM automatically generates for you. These specifications may also be relevant for the logistics side of the business.
Connectors for eCommerce allow you to update data within the PIM and have it automatically update on all of your channels. OneTimePIM has connectors built for Shopify, WooCommerce and Magento, so you can simply update data in the PIM and have it reflected on these channels. This has huge benefits for productivity and eliminates the potential for mistakes because data only needs to be updated once and it remains consistent.