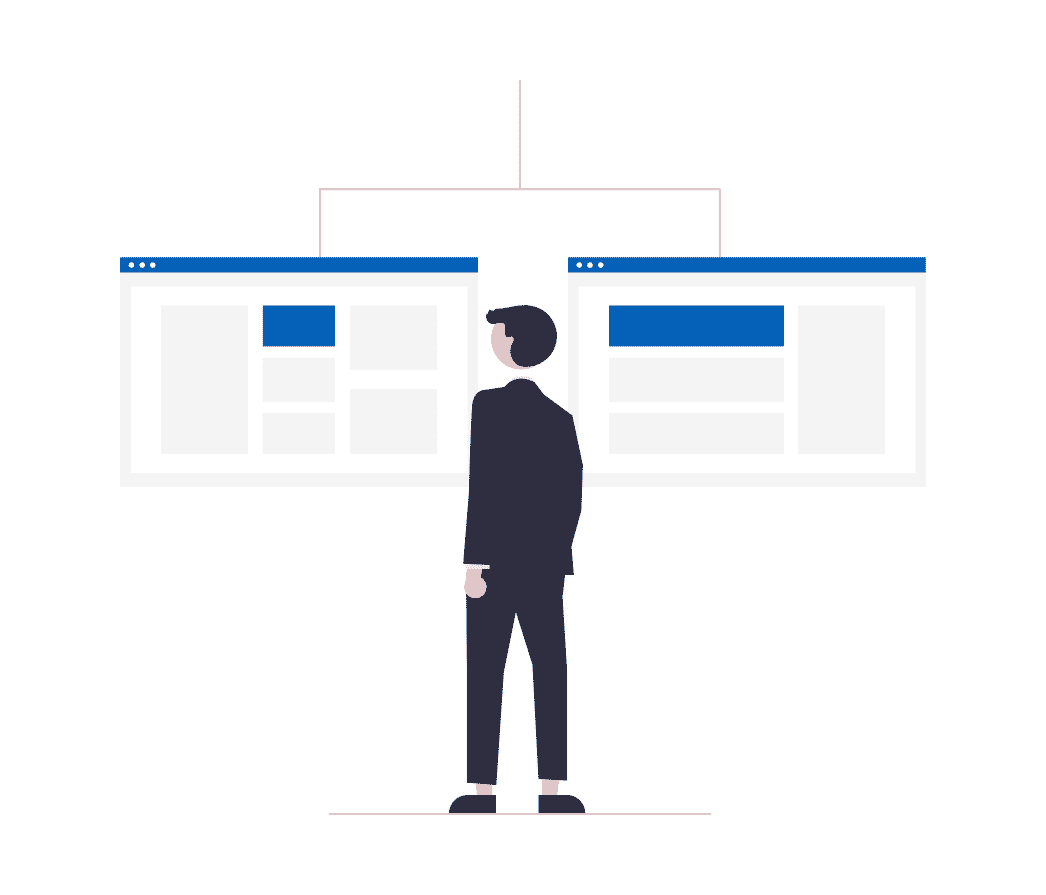 A common question we face goes something along the lines of: "Why do we need a PIM if we have an ERP that stores our product data?"
Well, this is a fair question as some of the functionalities of an ERP system crossover with a PIM system. However, they are quite different and serve different purposes for the business.
Enterprise resource planning refers to a type of software that organizations use to manage day-to-day business activities such as accounting, procurement, project management, risk management and compliance, and supply chain operations. PIM is software designed to store all of a company's products and the bits of data associated with them, then distribute that information anywhere that it is needed.
Essentially, the difference between PIM and ERP is that a PIM system is purely focused on product information management, digital asset management and technical specifications. An ERP system focuses on the management of transactional data that drives the company's workflows and business processes. While ERPs are fantastic tools for your business, they are not PIM systems and should not be used as one. Just like storing product data within Excel, it is not a good idea!
At OneTimePIM we can work to link your ERP to the PIM system so that the two can be integrated together.
Key differences:
An ERP system's focus is on managing and improving all sales-related business processes such as purchasing, manufacturing, warehouse management, order processing and logistics. Where it lacks is not being sufficient in scope to handle the product descriptions and attributes themselves.
ERPs do not have the same distribution capabilities for product data as a PIM system. For example, OneTimePIM can act as a single source for all of your product data and automatically distribute this to an ecommerce website like Shopify or send it to retailers.
ERPs do not have the same technical capabilities or validation rules to consolidate accurate, appropriate, consistent, and complete product information. Especially when it comes to more technical attributes like metrics, select-type, and even computed attributes using formulas.
PIM systems allow for more enriched product descriptions and specifications. This allows the marketing team to benefit from a single location to edit and update these and see them reflected across their various channels. Our PIM system has a built-in media manager that stores all digital assets alongside the products they are associated with which removes the need for an external digital asset management system.
OneTimePIM allows for the same products to be stored in different ways using our unlimited channels feature. This means you can store the product data in different languages, for different markets, or even for different websites. Products and attributes can be hidden in certain channels too if you don't require them for that region or platform.
The automation of repetitive tasks and the saving of time/resources, as a result, is one of the key benefits of a PIM system that an ERP does not provide. The simple yet powerful export tasks for automatically distributing data, the easy importer to bring in new products, and the automatic datasheets are some examples that OneTimePIM provides.
Our unique spreadsheet view allows you to view your products as you would in Excel and is fully compatible with Excel too.
The filtering systems built into our PIM are far superior to an ERP system and can make finding, updating and managing products much easier.
Product variants are easier to control and manage within a PIM system with some ERPs not having this functionality at all.
Essentially, if you want your company's product information to be enhanced, up-to-date, consistent and clean then a PIM system will be far superior to an ERP. Speeding up the launch of new products, delivering quality product information across all of your channels, automating workflows, increasing productivity and increasing revenue are just several of the advantages of a PIM system over an ERP for handling product data.
If you would like to find out more about how OneTimePIM can benefit your business and perhaps integrate with your existing ERP feel free to book a quick chat with us below!