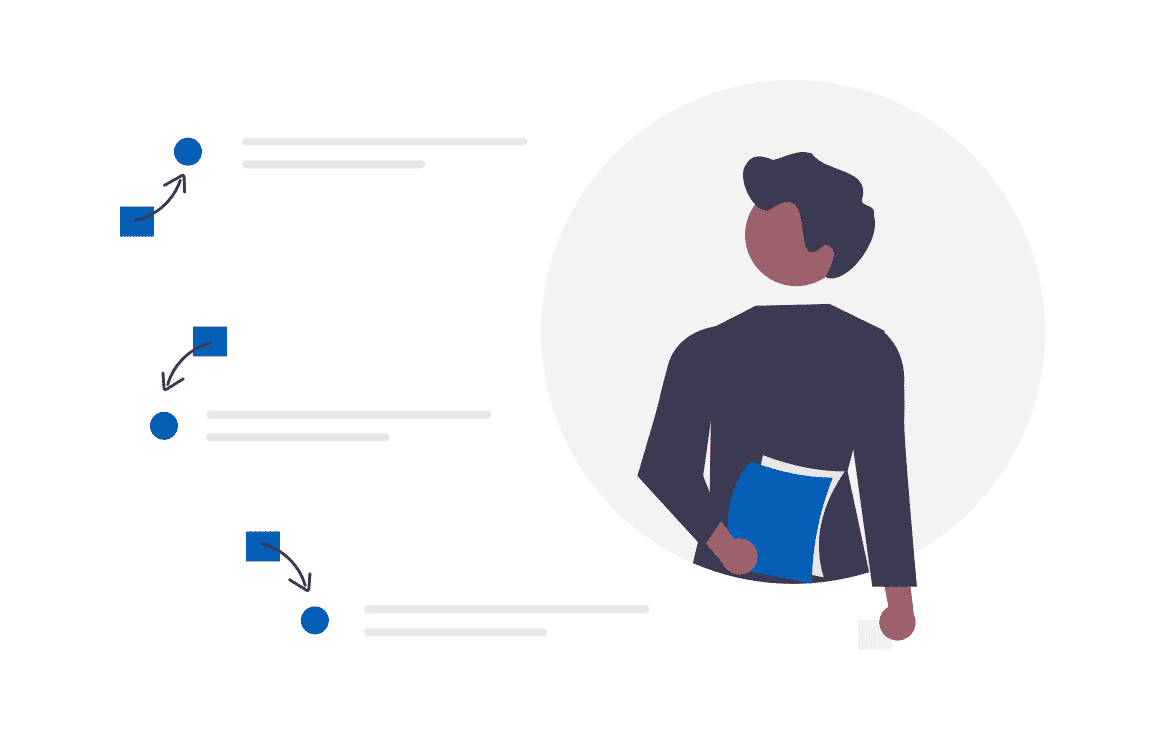 Product information has become increasingly important in modern times in the retail sector. Firstly, we'll touch on just a few of the issues that retailers have with their product data:
It is important to be transparent with your customers in order to build trust and form relationships. Bad product data makes this hard to do and lessens the customer experience. With poor product data, you are likely to lose the modern savvy customer to other companies who do provide good data.
There are now more health and safety requirements than ever that must be disclosed about products accurately. No company wants to harm their customers, but it can happen if product information is not fully disclosed or is inaccurate. For example, a customer may be allergic to a certain material present in the product.
Poor and incomplete product descriptions, and media and technical data can lead to customers feeling misled. By providing complete and accurate product information, you reduce the risk of receiving complaints or refund requests as the consumer is more aware of what they are purchasing.
Poorly organised data and bad product information management processes lead to delays in launching new products and thus, can lower the ROI on new products.
The product data is inconsistent across platforms, for example, your website may have one measurement whereas your catalogue may have a different measurement.
It is hard to scale to new markets or sell on new marketplaces as it takes a lot of effort and resources to gather and prepare the data again.
The problem with many organisations today is that the data is unstructured and siloed. It often is handled by many different people from different departments and exists in plenty of different Excel sheets and PDF datasheets. In fact, we have seen cases where the company's best data exists in their catalogue and is locked in there, which makes it difficult to get on the website and to other platforms. The struggle is trying to collate all of the product data from different sources while making sure you have the most up-to-date version of the data so that you can sell and market your products online in a consistent manner. This means duplication of effort, repetitive tasks and poor collaboration between departments are common in organisations that operate like this.
The solution to these problems is quite simple; a PIM System. Once fully integrated into the business, a PIM System will operate seamlessly in the background of the organisation empowering your retail business. All teams will be able to input their product data into one single location in a consistent and accurate way. The data can be checked over easily before being published automatically to any channel you need it distributed to. If your retail business uses an e-commerce provider, OneTimePIM has custom-built connectors to Shopify, WooCommerce and Magento.
So, let's have a quick overview of the solutions PIM provides to the above problems and the benefits of PIM for the retail industry:
Accurate and detailed product information creates a better customer experience and increases customer retention.
By providing more enriched product data, companies can ensure that their products display all relevant health and safety information.
Reducing complaints and returns as a PIM system has allowed you to be fully transparent with accurate and up-to-date product data.
Faster time to market as many processes are sped up or fully automated.
All platforms will work from a single location meaning your product data will be consistent.
Easier to scale as launching new products is faster, and expanding to new markets just means creating new channels on the PIM to display the information in a different way, for example, in a different language.
Better collaboration across departments as information silos are eliminated.
Easily update e-commerce websites and other marketing material such as datasheets.
Resources can be allocated more wisely into enriching the product data with better media assets and more detailed product descriptions.
Integration with other systems in use by your business, such as ERP systems.