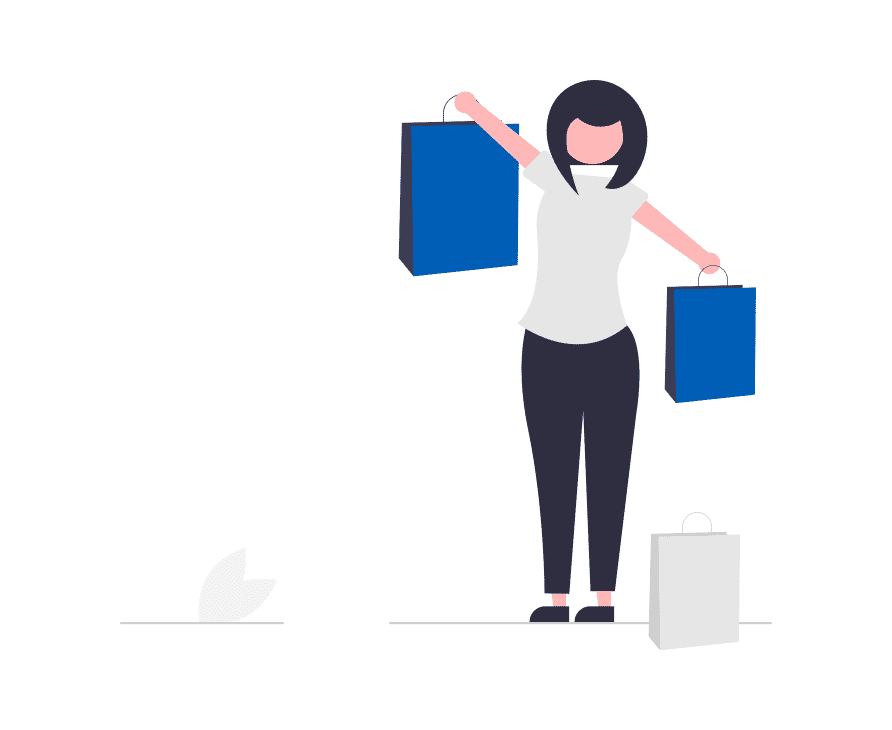 Electrika Ltd has dealt with product data for electrical manufacturers for 25 years and we still manage some of the biggest names in the industry today. We learned a lot about product information management in that timeframe and decided it was time to extend our expertise to other industries too. We developed OneTimePIM to be the most powerful, yet easy-to-use PIM software that is ideal for any industry or type of business. With the addition of recent features, we are primed to provide excellent product data management for retailers too!
Retail is an industry where the power of product information really shows. A customer can be won or lost depending on rich descriptions and availability of specifications and high-quality media. This is exactly where PIM software excels. You can connect your ecommerce store to OneTimePIM to have all your up-to-date, enriched and accurate product data automatically synchronised. But there are plenty of other benefits too!
Increase the speed of your products getting to market:
This is particularly relevant in some retail industries where product preferences can change very quickly, like clothing or technology. PIM Systems speed up time to market by increasing collaboration across departments, reducing inefficiencies in the product enrichment process, automating repetitive tasks and providing one single source to input all of your product information.
Centralising all of your data:
The ethos of PIM Software is providing a "Single Source of Truth" for all of your product information. This means anyone who has the associated permissions can come in and edit the product data, and see what others have changed in real-time. This removes inefficiencies like sending around spreadsheets or looking for the most recent spreadsheet. It also removes manual errors that are caused by other processes by implementing validation rules for attributes and by providing one source where everyone can make sure the data is accurate.
Distribute it across all of your channels:
PIM Software not only allows you to upload your products to your ecommerce store easily, but it also lets you distribute them to any number of channels. This could include other retailers that sell your products, other websites, product datasheets, etc. All of this is automatic and removes countless hours of time-consuming manual effort.
Manage languages easily:
The data can be stored in unlimited languages within the PIM using the channels feature. Upload the products to the Master Channel and enrich the information. Then translate this across channels for different languages, and even remove or add products that are specific to a certain region.
Enrich marketing content:
Due to the fact that marketers won't have to spend time searching for different excel sheets, searching for different technical specifications, or developing product data sheets, they can focus their efforts on providing rich, descriptive content for the products. This can help increase sales because customers love great product information!
If you are a retailer looking to solve your product data management issues, feel free to book a demo with us below!