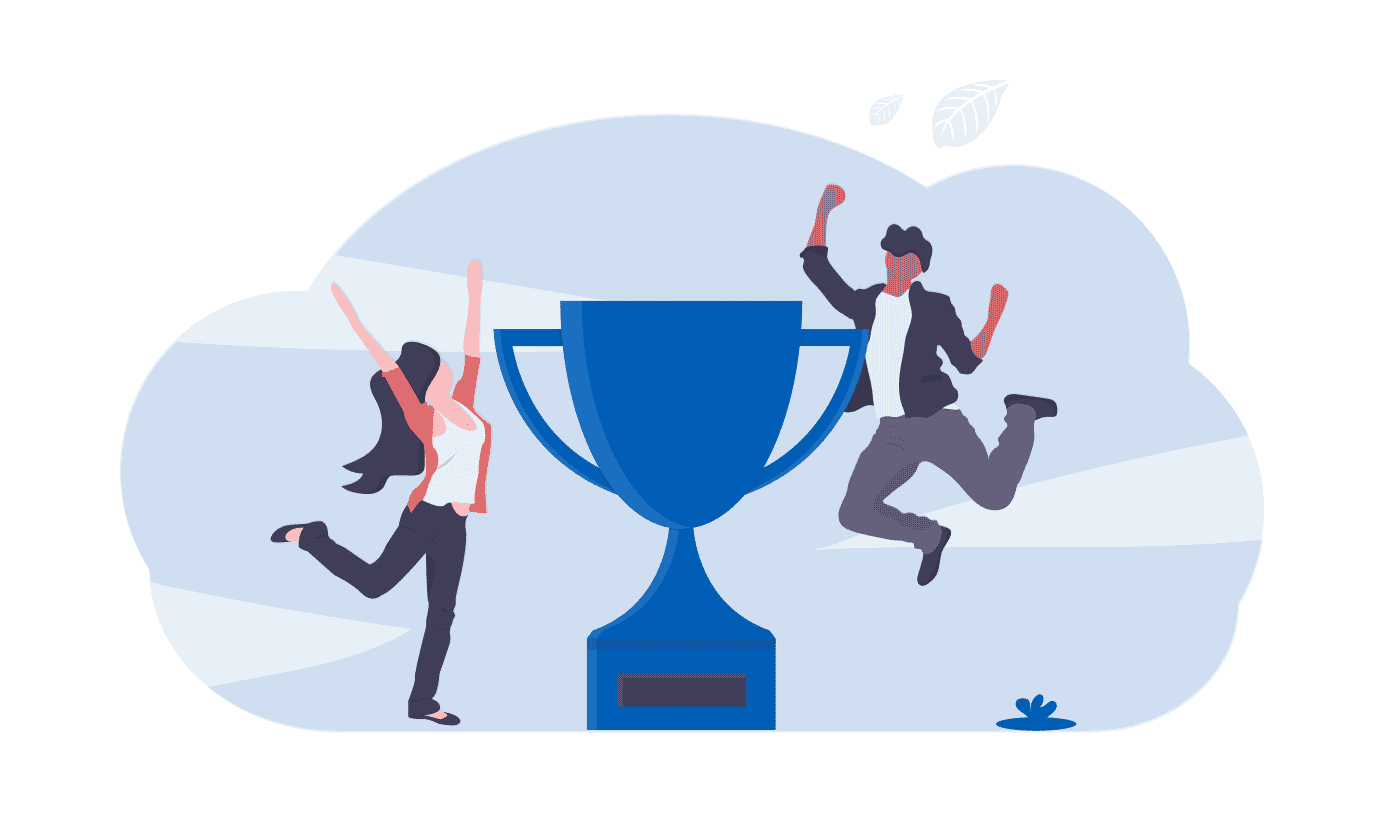 Effective product information management is essential in the modern business world. Retailers and manufacturers can observe huge benefits from implementing product information management best practices. On average, companies spend an average of 25 minutes per SKU per year cleaning out and syncing old information. This is wholly inefficient and slows productivity and time-to-market. So, what are the best practices?
Get Top Management Involved
The PIM use cases all have significant positives for the business, so why shouldn't top management want to get on board? PIM should be a company-wide priority and top management should encourage its integration. This also ensures the project will be carried out to the highest standard possible, with all employees on board and a solid implementation plan in place.
Establish Product Information Requirements
What are the industry standards? Are there health and safety specifications to be shared? Is there a classification system to adhere to, like ETIM? What attributes are important to customers? What do we want the category tree to look like?
These questions should be some of the first things to think about when trying to improve your product information management practices.
Establish Roles
Product information is extremely important. Someone needs to be in charge and accountable for making sure all departments are keeping theirs up to date and collaborating. This person (or a team of people) should also ensure product data is correct before publishing and distributing it. It is also useful to have activity logs to hold people accountable for changes and to view when changes were made.
No more spreadsheets!
Spreadsheets are very common for storing and editing product data, but in reality, they are a nightmare. Firstly, it is hard to keep track of which spreadsheet is the most up-to-date and who is making changes and editing at any given time. It is also difficult to distribute the spreadsheets to different channels such as your eCommerce websites due to differing requirements for CSV files. Spreadsheets also don't have validation rules, so errors can and will occur frequently. Finally, you can't store your media assets alongside your product information, which adds another layer of complexity to your data management.
Product Information Enrichment
Product information can actually be a sales and marketing asset. Customers want rich product data, so providing it can be a USP. However, when data is spread over many channels and not consolidated, the need for rich product information can often be ignored. High-quality marketing descriptions or detailed technical specifications can often be of a low standard, wrong, or completely missing. Enhancing the quality of your product information can lead to improved conversions, increased customer loyalty and increased competitive advantage.
Product Performance Monitoring
As with any business, some products are destined to perform poorly when compared to others. But, what if we could rapidly test new product information, implement SEO-optimised data, or easily localise the information to different channels and languages? See where we are going with this?
Having your data in one place which can be easily filtered and edited for any channel makes these processes easier and more efficient. If a product is performing poorly, it is simple to find that product and update the information within a PIM system, which then reflects the changes across all channels.
Automating Processes
Many product information tasks can be automated, removing the need for someone to manually carry them out and eliminating the potential for human errors. For example, datasheets are a nightmare to constantly update, edit, distribute and keep track of. Automating processes like this saves countless hours and resources that can be put to better use, like enriching product information.
Finally (and most importantly), Implement a PIM System!
A PIM system is software designed to store all of a company's products and the bits of data associated with them, and then distribute that information anywhere that it is needed. This means all of your data is consolidated in one location which eases the issues caused by storing data in multiple locations and systems. All of the above 'best practices' are served by OneTimePIM.
The benefits include:
Improving the quality and consistency of product data across all channels
Eliminating mistakes within the product information
Massive boosts to productivity
Decreasing time to market for your products
Increasing revenue through rich product information, and decreasing costs through wasted resources
Linking images, documents and other media to products
Delivering an excellent product experience that drives customer satisfaction
Effortlessly collaborating across teams and departments within your business
OneTimePIM is the Epitome of PIM Best Practice
OneTimePIM is the perfect PIM system for your business if you are striving for the best practices in product information management. We have handled companies' data for 25 years, so we know a thing or two. We are just as much a solutions company as we are a PIM SaaS company though. This means our dedicated data experts will help you every step of the way, from helping to clean and organise the data, to training and setting up the PIM for company-wide implementation.
To find out more about OneTimePIM's powerful, versatile, user-friendly PIM system book a free demo with the button below!