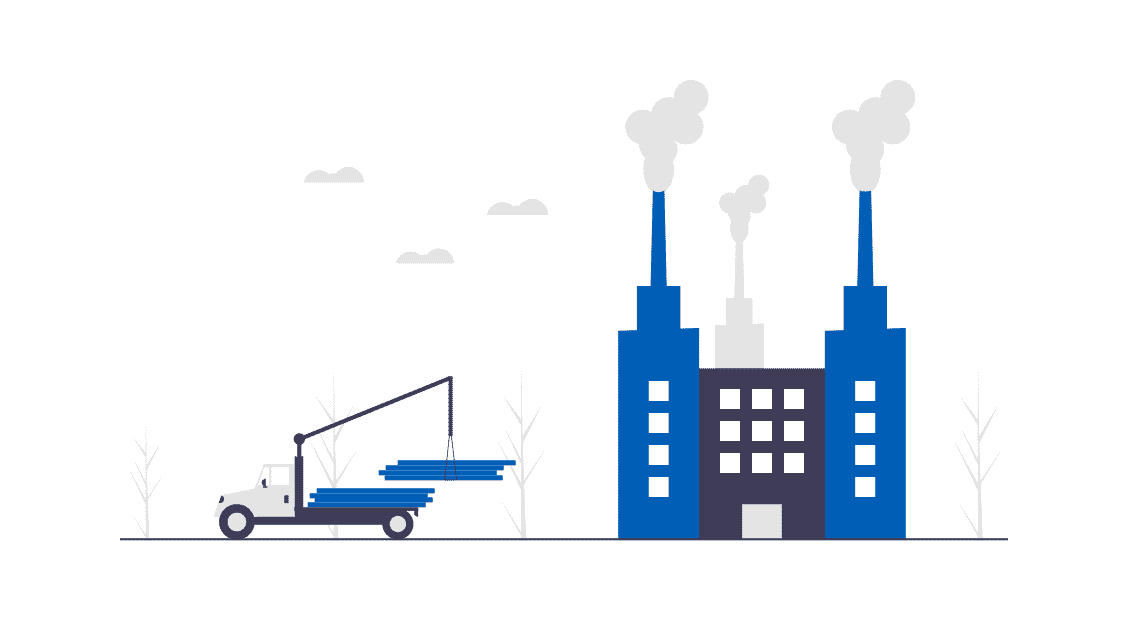 Product data can often be a pain point for manufacturers. Typically they have a massive catalogue of products that often have plenty of technical data attached to them. This makes it a nuisance to handle such a vast amount of information, especially across multiple departments or channels. Product Information Management (PIM) systems can help these companies to boost their productivity and solve their data problems.
Boost productivity
Put simply, PIM systems boost productivity in any industry. They are particularly useful for manufacturers though due to the sheer volume of products. Product data becomes easier to find through filtering, repetitive tasks like exporting data can be automated, permission systems allow you to control who edits and views which parts of the data and uncertainty and errors are eliminated. PIM systems turn data management from a burden on a company to one of its greatest assets.
Scalability
By making it easier to enrich and edit product data, it leaves the door open to the expansion of the company. Our channels feature allows you to store product information in different ways, such as in another language, without affecting the master data set. This makes expanding to a new market, or to a new sales channel, simple and efficient.
Integration
PIM Systems can be integrated with other business systems like an ERP using clever API connectors. OneTimePIM also has specially built eCommerce connectors to automatically feed Shopify, Magento, and WooCommerce with up-to-date and accurate product information. By using PIM as the back-end single source of truth for the product data, you can be assured that the information will always be correct and up to date across all channels and systems.
Collaborate seamlessly
Large manufacturers may have several teams updating data for each product. For example, the technical, design, marketing and operations teams all have their own information to input. Having all of the information stored in one single place makes it simple and efficient to collaborate across departments. Permission settings can control who can edit each part of the data, and activity logs show who has been updating information.
Automatic Datasheets
Of course, datasheets are particularly relevant for manufacturers and often a tedious pain point. Manually creating datasheets is timeconsuming but OneTimePIM has a solution. Our PIM system automatically generates datasheets for you. Datasheets can be dynamically created and downloaded from our PIM software in one click. All the data is compiled by the system with 100% accuracy and a document is ready in PDF format to be distributed to the customers or website. Any changes to the data will be automatically reflected in updated datasheets too.
Digital Asset Management (DAM)
Images are crucial for manufacturers and so too are pdfs like safety sheets. Digital asset management (DAM) is a system that stores, shares and organizes digital assets in a central location. We understand DAM is an essential part of a company's Product Information Management system, and it would make no sense for your digital files to be separate from all your other data, so we include them both together, as part of every package we offer.
ETIM International
ETIM International is the governing body responsible for the development and expansion of the ETIM classification. ETIM is an international classification template, which stores product information in the same format for manufacturers, contractors and wholesalers. The ETIM International classification has grown rapidly globally in manufacturing industries. We built ETIM directly into OneTimePIM. Every ETIM class is there, just fill in the required details and have the classifications ready to send to customers at any time.
Reduce time-to-market
All of the above benefits of PIM systems to manufacturers also provide the additional benefit of speeding up the time it takes to get a product on the market.
If you are a manufacturer and want to find out more about what OneTimePIM can do for your company, please feel free to book a free no-obligation demo and trial below!