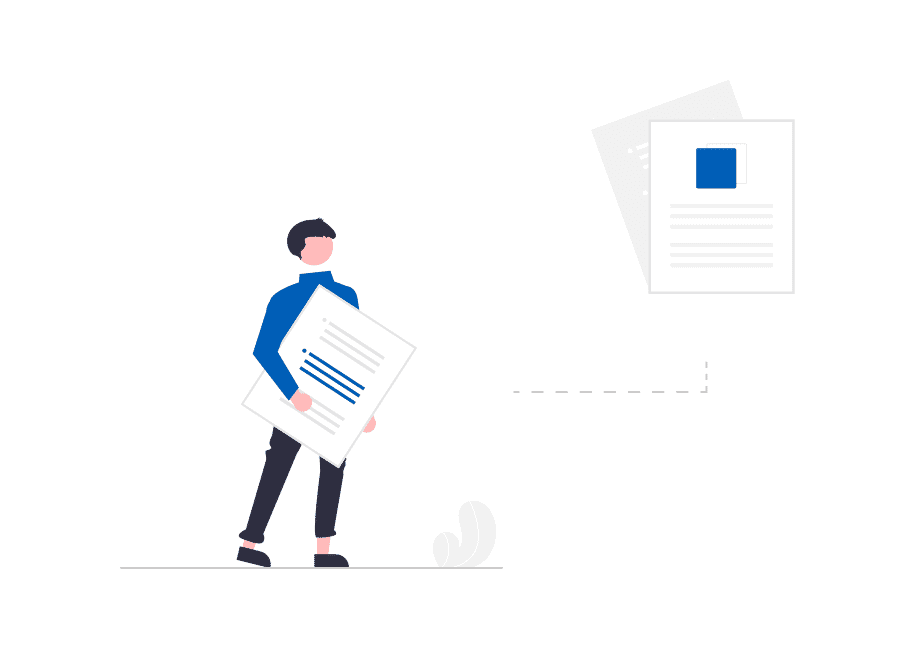 In many industries, product datasheets are used to inform customers or supply chains about the latest elements of a product. A good datasheet allows the reader to accurately specify and buy the exact product the reader needs without any other help. Despite the obvious importance of datasheets, they are often a huge pain point for many companies.
Manually creating datasheets in applications like Word or Excel is time-consuming. This can lead to a slower time to market and a loss in productivity, especially when a firm deals with a large number of products.
Storing datasheets can become a problem. Many clients have noted that datasheets are stored in various locations and are often moved around. This leads to staff wasting time searching for specific data sheets, or data sheets being lost.
Manually creating datasheets may exclude important details or leave them open to human error. Errors in data sheets can lead to a negative customer experience and even potential safety risks.
Datasheets need regular updates when the specifications or attributes of a product change. Every delay in correcting, adding, or clarifying data in a datasheet negatively affects users.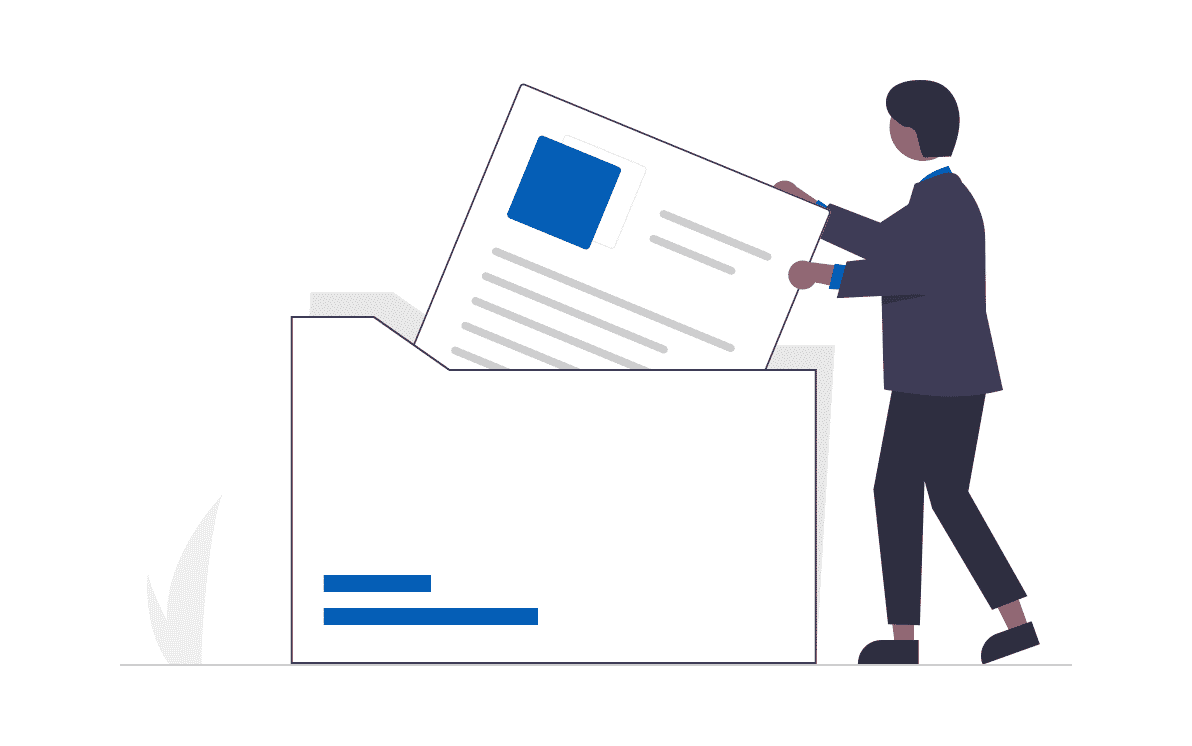 So what is OneTimePIM's solution?
Well, our PIM system automatically generates datasheets for you. Datasheets can be dynamically created and downloaded from our PIM software in one click. All the data is compiled by the system with 100% accuracy and a document is ready in PDF format to be distributed to the customers or website. Any changes to the data will be automatically reflected in updated datasheets too, so there's no need to worry about forgetting!
The best part: This feature is fully integrated and included in our software. This is something which some of our competitors charge extra fees for!
This feature eliminates mistakes and increases productivity. Removing the human element reduces business risk. Customers will never accidentally be given the wrong information. It also decreases time to market which can lead to increased sales.
From the design of the PDF to the specific attributes listed, our datasheets are fully customisable too. With OneTimePIM, templates can be uploaded for a PDF and these can then be instantly used for any product. Safe in knowing that the data will be wholly accurate, clients can gain a significant competitive advantage with this feature.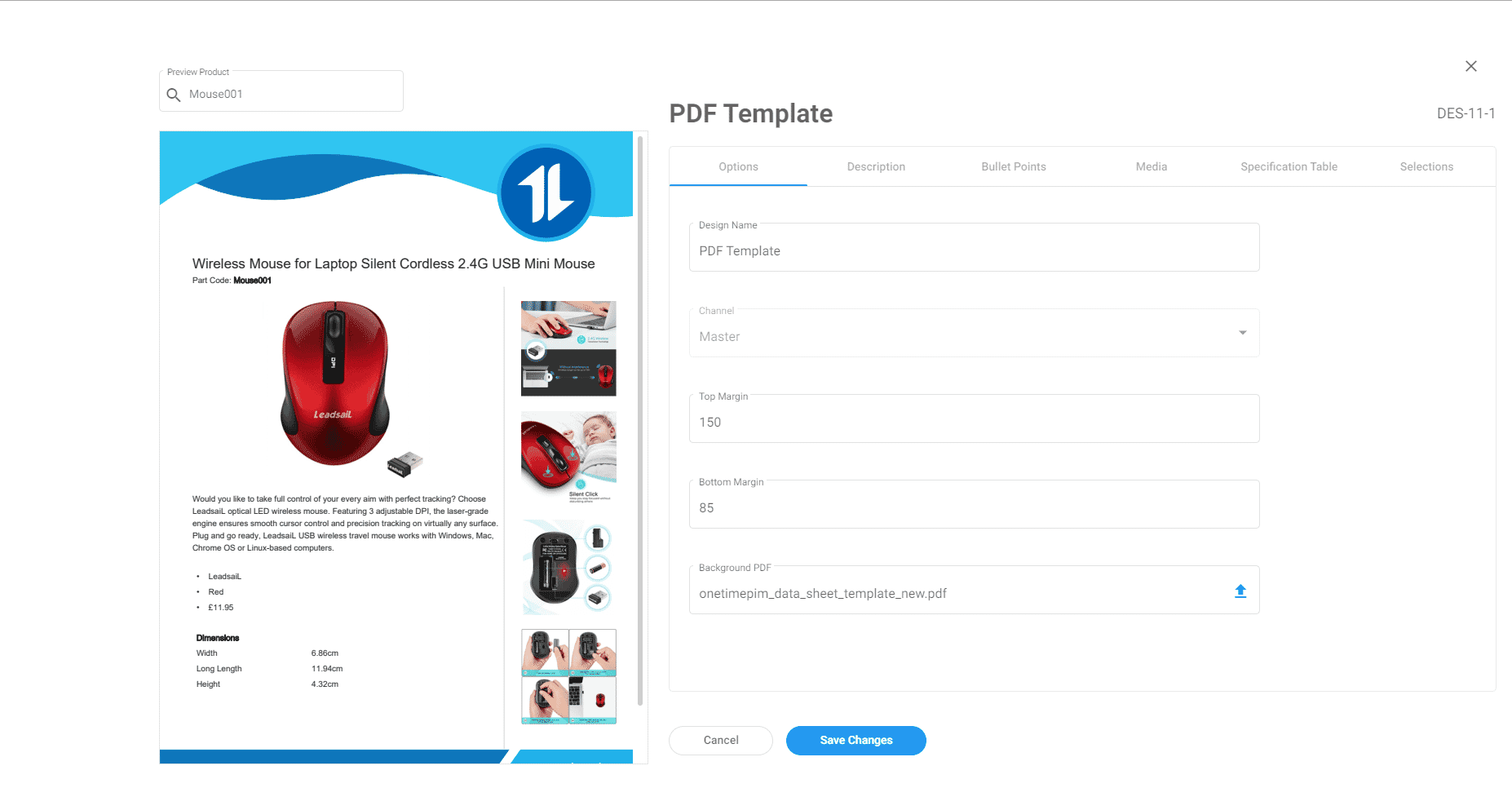 To learn more about OneTimePIM's automatic datasheets function, then feel free to book a free demo and we can talk you through it in more detail.