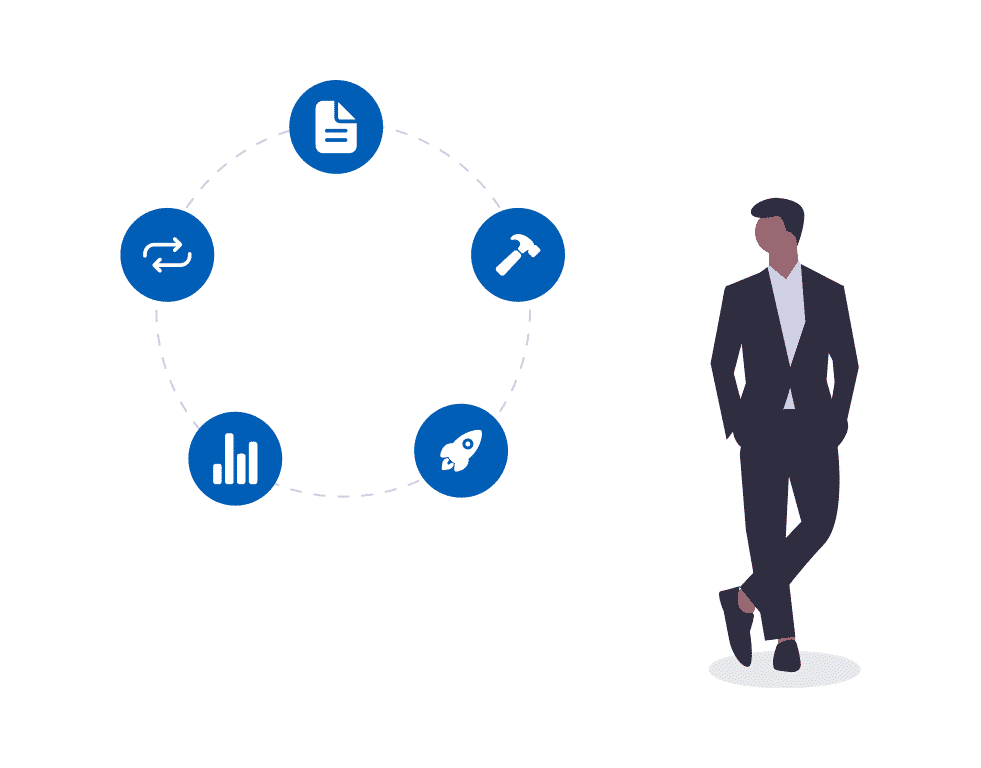 Implementing a Product Information Management (PIM) system, such as OneTimePIM, can bring significant benefits to your business. Here are some factors to consider when evaluating the difficulty of implementing OneTimePIM:
Data quality and quantity
One of the main challenges of implementing OneTimePIM is ensuring that you have high-quality and accurate data to work with. If you have large amounts of data, it can be time-consuming to clean and organize it before it can be imported into the PIM system. On the other hand, if you have limited data, it can be more challenging to populate OneTimePIM and take full advantage of its capabilities.
Integration with other systems
If you have other systems in place, such as a Customer Relationship Management (CRM) system or an Enterprise Resource Planning (ERP) system, you will need to consider how OneTimePIM will integrate with these systems. OneTimePIM offers seamless integration with popular e-commerce platforms like Shopify, Magento, and WooCommerce.
Customization and configuration
OneTimePIM offers a range of customization and configuration options to meet the specific needs of your business. You can easily create custom attributes, and set up product hierarchies. The system also offers a flexible mapping tool to map your data fields to the PIM fields, allowing you to import your existing data without any hassle.
User adoption
Implementing OneTimePIM requires user adoption across your organization. OneTimePIM offers a user-friendly interface, making it easy for your team to navigate and use the system. The system also offers detailed documentation and video tutorials to help your team get up to speed quickly.
Once the system is implemented, organizations should regularly monitor its performance and make modifications as needed to ensure the system is working optimally. Organizations should also plan for the future, considering how the system may need to scale and evolve over time.
Overall, the difficulty of implementing OneTimePIM will depend on your specific business needs and the complexity of your data and systems. By carefully planning and considering these factors, you can effectively implement OneTimePIM and reap the benefits it brings to your business.
Contact us today for a free, no-obligation trial of our PIM.