How we've helped clients master their data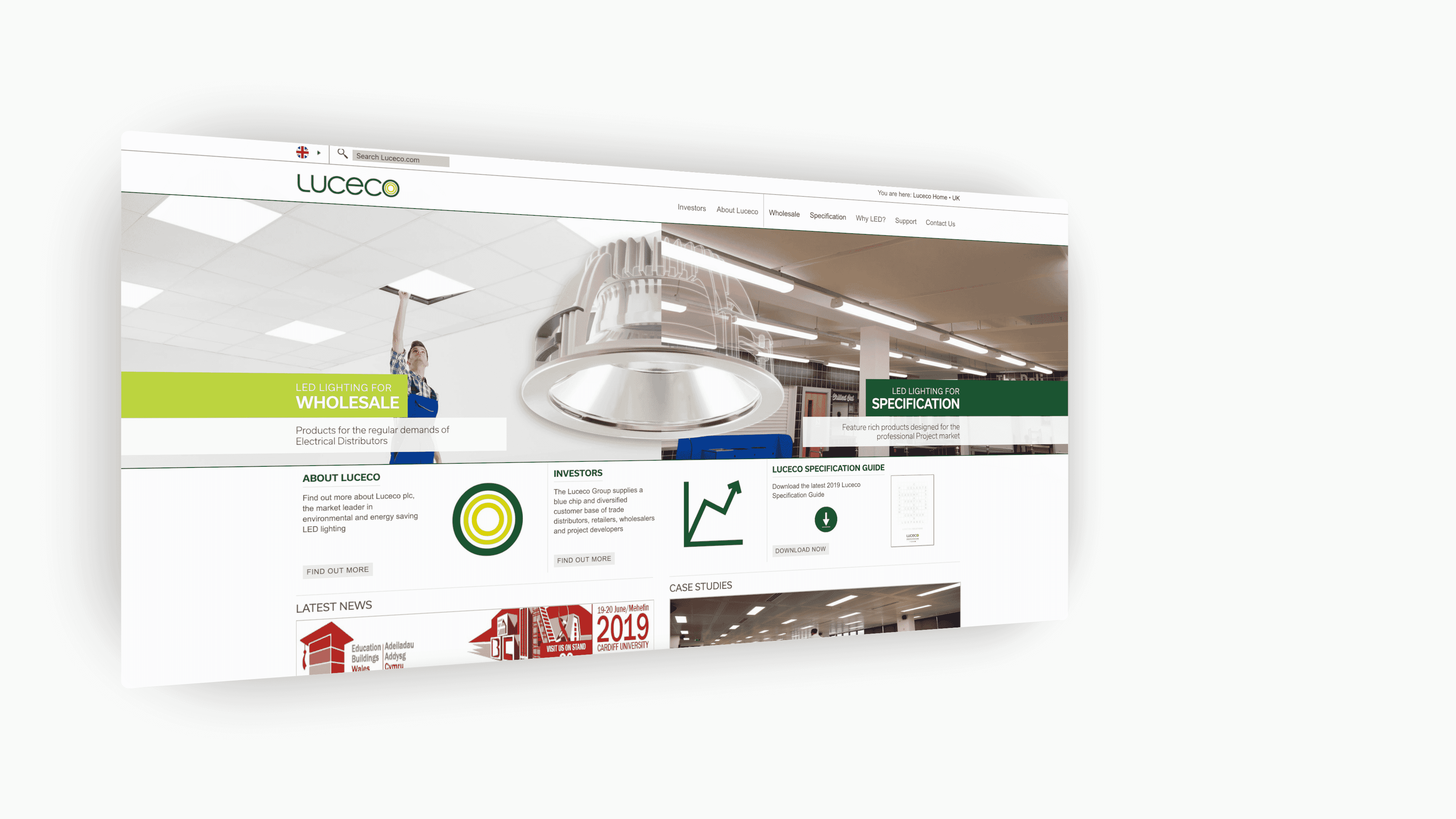 Luceco
Luceco PLC are market leaders across key electrical categories and operate on a truly global scale. Their brands Luceco, BG, Masterplug, and Ross provide a diverse product offering across trade and retail sectors.
Challenges
For Luceco a big challenge was having a central storage platform which was able to cope with the huge exports which were required for a global operation, spanning across multiple brands and languages.
Our Role
Our data team worked with their developers to make the OneTimePIM system the single source of truth for data across all four of their brands, Luceco, Ross, Masterplug and BG. They were also able to setup sales channels which distribute data in different languages to accommodate the global reach of the business. Once those priorities had been established, we worked with their web development team to connect OneTimePIM's API to their website, to deliver data to it automatically.
Results
Luceco are enjoying all the benefits of a centralised PIM system for all their data. Product information is delivered to their website and other partners in an efficient manner. The process of amending existing products, as well as adding new products and ranges, has been streamlined to minimise the challenges that come with such a large and varied product offering.
Read more of our client stories…