How we've helped clients master their data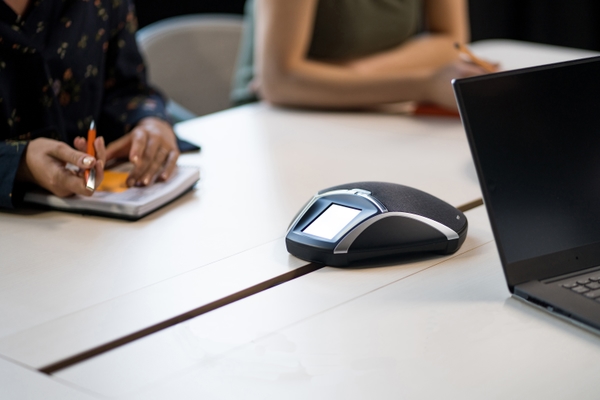 Konftel
Konftel is a pioneer in conference calls. They have been helping companies and organizations around the world to meet at a distance since launch in 1988. Their conferencing solutions deliver superb audio and video quality for effective and eco-friendly collaboration.
Challenges
Konftel is a Swedish company who sells their products across a vast number of resellers and in a variety of languages. Due to this, distribution of their product data was a very tedious process. They had to manually prepare files in various formats to give to resellers and then translate these files to several languages. Furthermore, updating the website and data sheets with all of this product data was also time-consuming. Despite not having a huge range of SKUs, Konftel provide a huge range of information about each product. Aggregating this data into one central source of truth proved difficult in the past.
Our Role
We worked very closely with Konftel during our free onboarding process to build up a huge range of attributes that would fit the range of applications they had for their product data. We also prepared a large set of computed attributes in order to prepare export files to distributors in the format they required. This meant that Konftel would enter the data into the PIM and the files would automatically be prepared and distributed, saving inordinate amounts of time. We also worked with Konftel to build many different channels to store their product data in different languages and for different markets.
Results
"It's a great tool, easy to work in. Intuitive!" - Marinette Isaksson, Channel Marketing Manager at Konftel AB. This comment from Marinette sums up how OneTimePIM has made life easier for the marketing team at Konftel. They are now easily able to update product data in one central source and then using a cleverly built system of Computed Attributes, the PIM automatically distributes the data in various formats to resellers in the format they request on a scheduled basis.
Read more of our client stories…