How we've helped clients master their data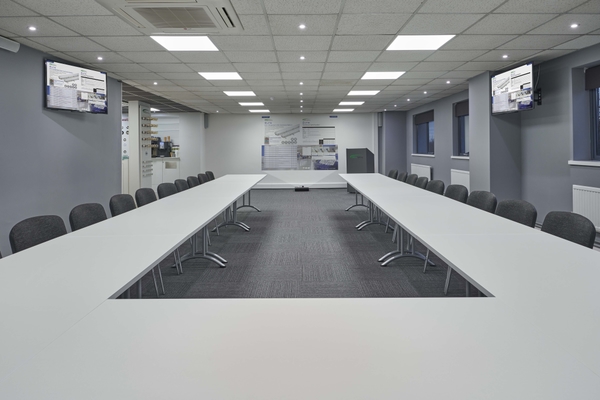 Bell Lighting
BELL Lighting was established in London in 1920, and is still family run to this day. They have grown to become a leading manufacturer and supplier of quality light sources and fixtures to the electrical wholesale industry.
Challenges
Bell Lighting's primary challenge involved having their product data scattered throughout the company in various places, often leading to data silos. They needed to collate this data and prepare it for ETIM, which is the electrical industry's classification standard.
Our Role
Our first challenge was to organise their data, cleanse it and structure it in preparation for importing it into OneTimePIM. We then had to create channels so this data could be customised and structured in various ways for the different end-points it needed to be distributed to. We needed to build attributes and scheduled exports to facilitate Bell Lighting distributing their data to retailers, Electrika (our electrical estimating software), and for the ETIM classification.
Results
Bell Lighting now had access to a single source for all of their product data. They were delighted with their data being ETIM-ready as this was an obstacle for them in the past. With this data, they were able to achieve the Gold Standard for EDATA from the Electrical Distributor's Assocation (EDA). They also have a reliable, consistent data-feed to retailers, and they can easily power their website with accurate, up-to-date data.
Read more of our client stories…